Holiday STEAM Camp
Rosmini College

Ignite Your Kids' Passion for a Bright Future
Coming up with new ideas for your kids to engage and connect over the school holidays can be a real challenge, especially after lots of lockdown learning time!
We've got you covered.
Save your spot for our FREE 2 day holiday STEAM Camp.
Hosted by: PB Tech & Using Technology Better
Date: 11 & 12 October 2021
Time: 9am – 3pm
Location: Rosmini College
Cost: FREE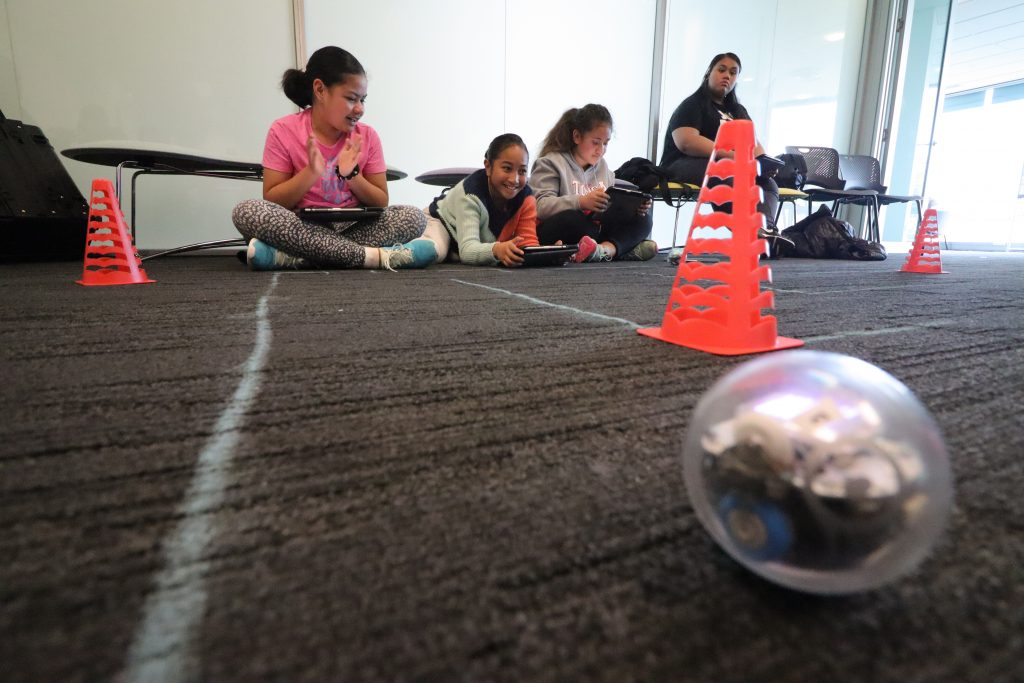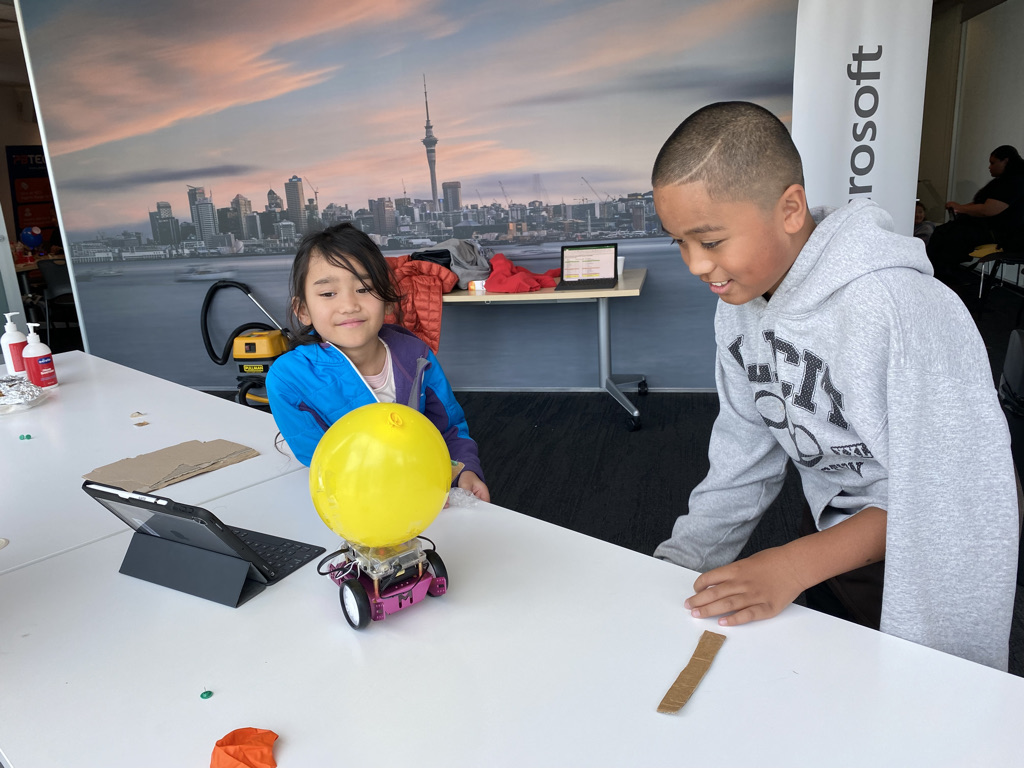 Don't miss out. Save your spot today!
Our FREE 2 day STEAM camps are designed to tick all the boxes!
What people are saying about
STEAM Camps
"Our students had a blast!"
Tanya K
"Engaging, hands-on and relevant."
Sam H
"Authentic with future career pathway links."
Tom C

Don't miss out!
Watch Holiday STEAM
Camps in Action!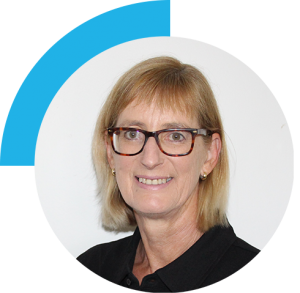 Donna Golightly
Technology Trainer
Educational Resource Master & HR Champion
Living, breathing, and dreaming big in and out of the classroom for more than three decades has given Donna a solid foundation for the tech training she delivers with UTB.

Donna's passion for sharing her knowledge and enthusiasm for tech is grounded in her strong belief that by enabling others to use technology better, she can empower others to get the most out of learning and life itself.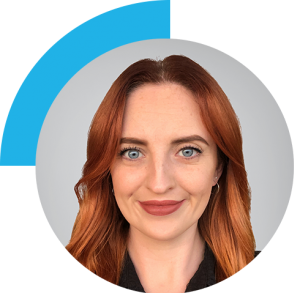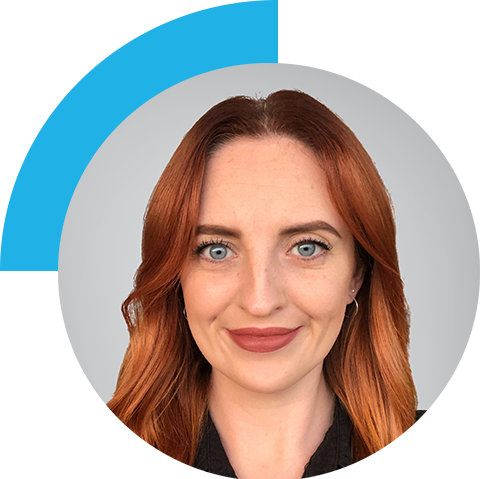 Nicole Brown
Technology Trainer
STEAM Aficionado & Energy Optimiser
A digital ninja, Nicole loves weaving technology into teaching programmes with expert-level seamlessness to optimise time, energy, and authenticity.

Having created successful STEAM programmes in schools, Nicole is passionate in her efforts to empower teachers to feel competent and confident to use tech in their classrooms and with their students.