 Google Workspace for Education Plus
Guided Tour
Proudly sponsored by Noel Leeming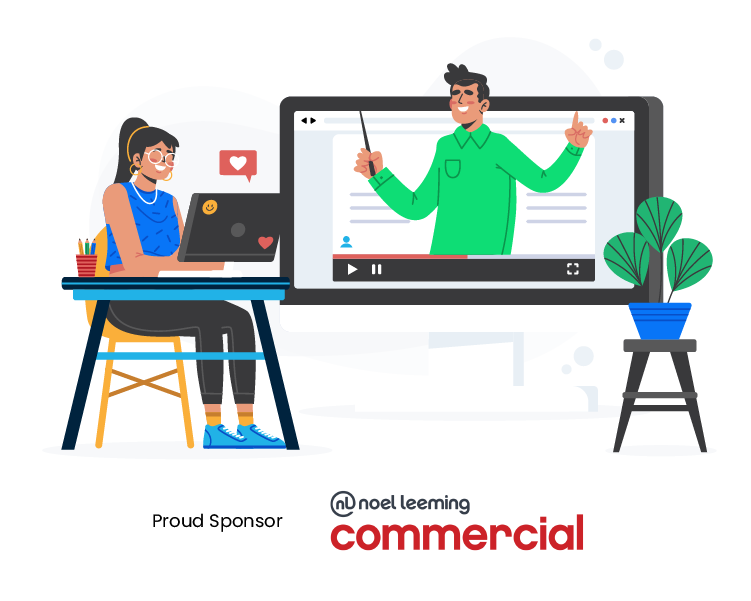 Now your school has the opportunity to get the FREE upgrade to Google Workspace for Education Plus you're probably wondering what the new features and benefits are and how to get the most out of them. No need to play the guessing game. We've got you covered.
Get up to speed on all the additional features and key benefits of Google Workspace for Education Plus with our guided tour. And if your school hasn't already received the upgrade, we'll tell you how you can get it. Easy peasy. 

Save your spot on the
Google Workspace for Education Plus
Guided Tours
School IT & Administrators

Tuesday 19 October, 3:30 pm NZT
Teachers
Wednesday 20 October, 3:30 pm NZT
Who are these guided tours for?
Google Workspace for Education Plus Tour Guides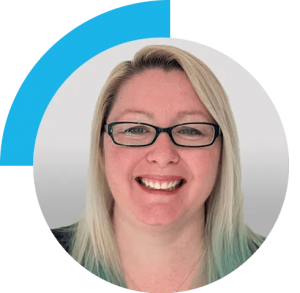 Teachers Tour Guide
Kelly Kenyon
UTB Technology Trainer
Digital Connoisseur & Efficiency Geek
A leader in IT support, digital technologies, and teaching teams, Kelly brings a wealth of experience to tech training. Empowering others with digital tech know-how and seeing people achieve what they never thought possible is what fires Kelly up.
Kelly loves helping teachers to understand the digital curriculum and how to integrate it into their classroom practice. With a specific focus on Google Workspace, Kelly equips teachers to use the tools so they can equip their students for greater opportunities in life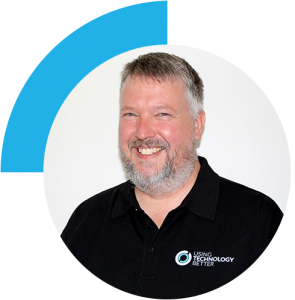 School IT Managers & Administrators Tour Guide
Glen Pringle
UTB Technology Trainer
Tech Guru
Transforming complex technical topics into easily digestible bite-sized chunks for normal people, Glen is the go-to guy for tech training, trouble-shooting and technical issues.
Glen brings over 30 years' tech experience in business, enterprise, and education to the table and is a Google Workspace expert.