Google Certified Educator Level 1 Boot Camp (PLD Schools)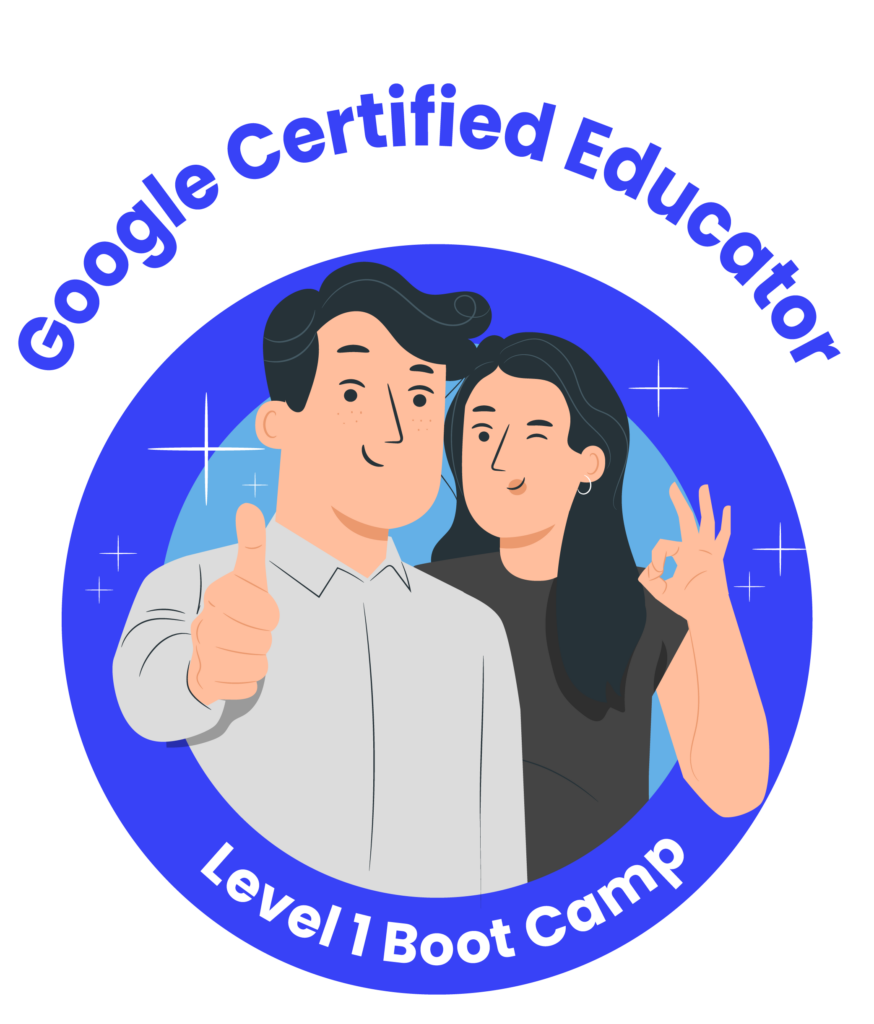 Confidence Booster to Create Authentic Learning
Date: 5-6 September
Time: 9am – 3pm

Location: Google Headquarters, Auckland
Price: 3 PLD hrs per person
Get the recognition you deserve with the Level 1 Google Certified Educator qualification. Our tech guru, Kelly Kenyon will put you through your paces to ensure you pass the exam with flying colours.  
Mastery of the Google Workspace tools will give you the confidence to create meaningful student activities. As your collaboration, efficiency and productivity increase, your workload will become easier to manage. It's a win, win for you and your students!  
What are you waiting for? Your students and your sanity depend on it.
So you think you've got
Google Workspace mastered?
Join us at Google Headquarters in Auckland for this intensive two-day Google Certified Educator Level 1 Boot Camp that will give you the skills you need to boost student outcomes and streamline your teaching practice.
Numbers are limited, so don't delay!
Save your spot on the Google Certified Educator Level 1 Boot Camp today!
Who this masterclass is for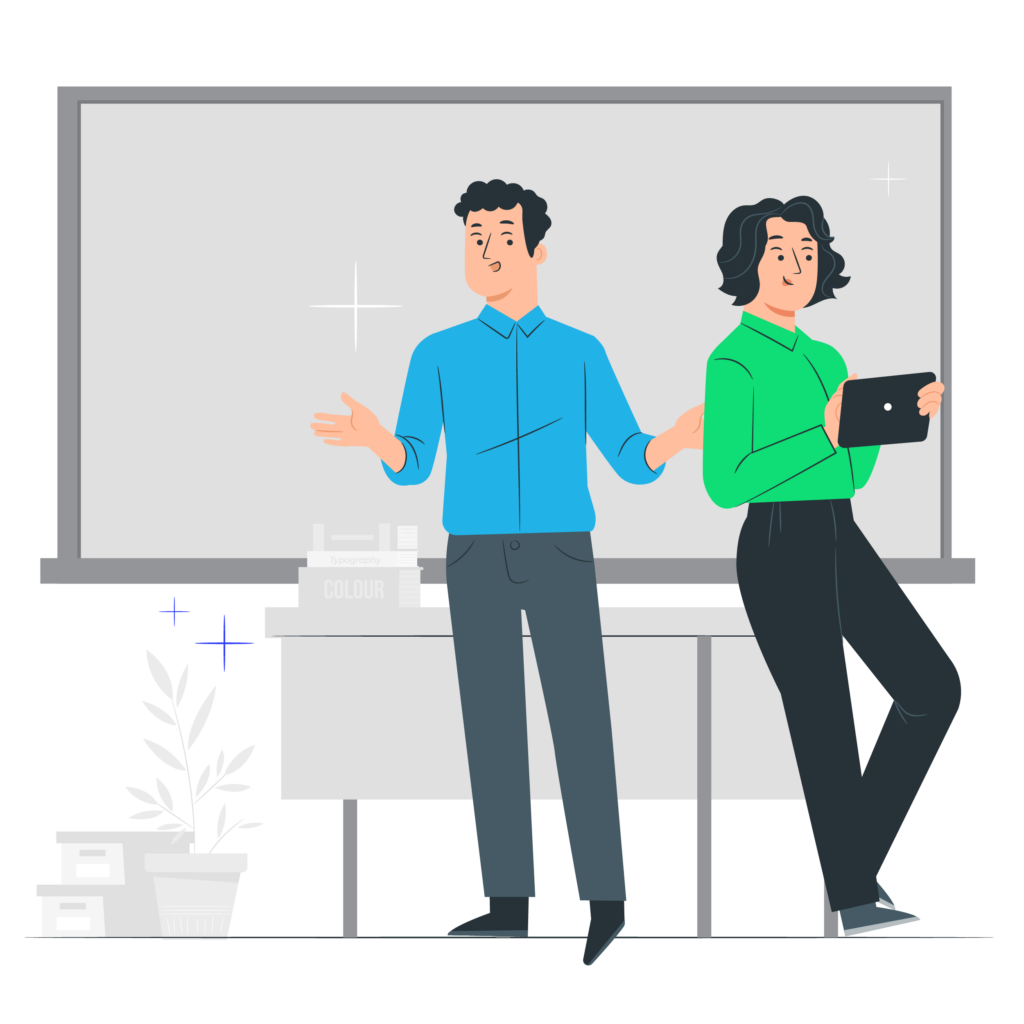 If your answer is 'yes' to any of these, then this boot camp is for you!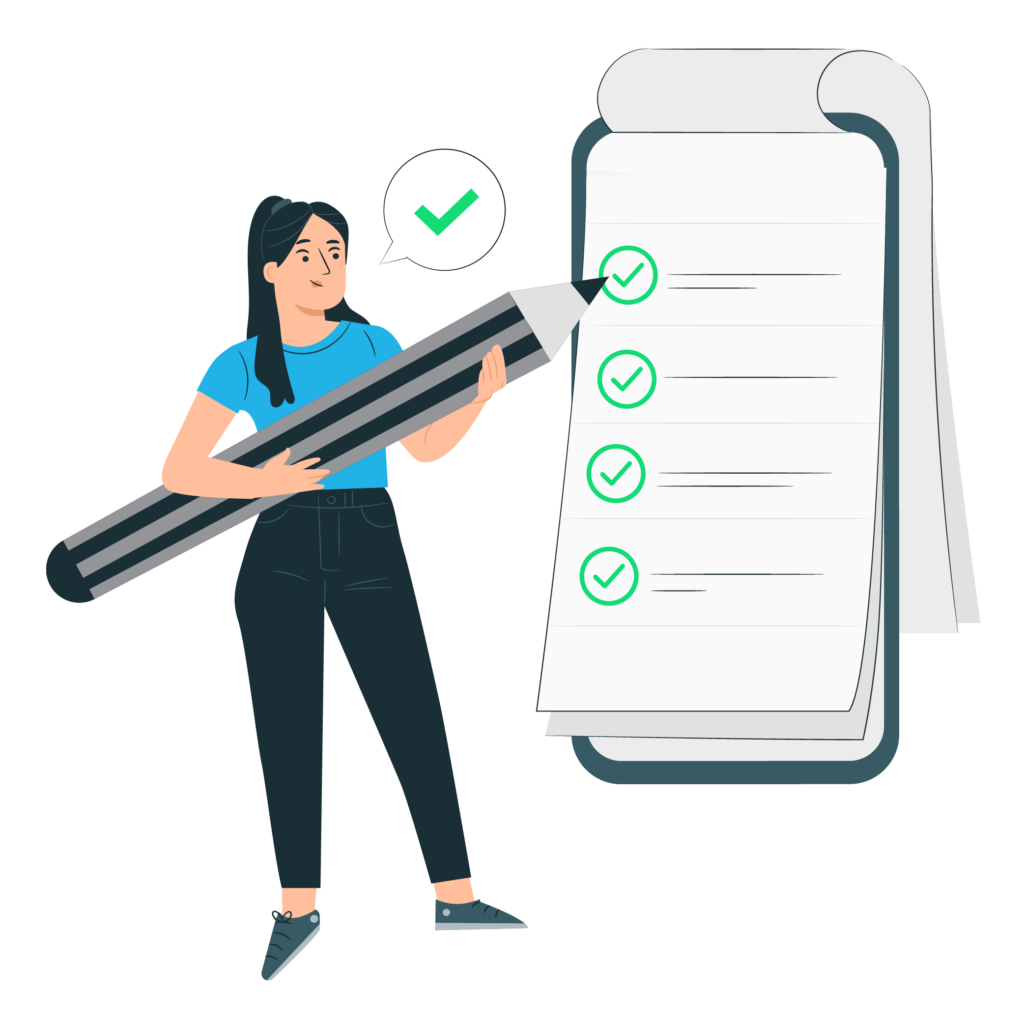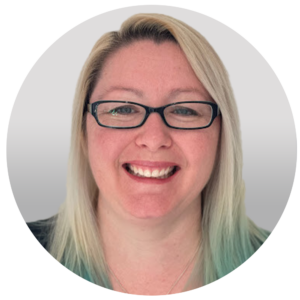 Kelly Kenyon

Technology Trainer
Digital Connoisseur & Efficiency Geek

A leader in IT support, digital technologies, and teaching teams, Kelly brings a wealth of experience to tech training. Empowering others with digital tech know-how and seeing people achieve what they never thought possible is what fires Kelly up.
Kelly loves helping teachers to understand the digital curriculum and how to integrate it into their classroom practice. With a specific focus on Google Workspace, Kelly equips teachers to use the tools so they can equip their students for greater opportunities in life.
Join Google Workspace for Education expert, Kelly Kenyon on a hands-on boot camp that promises to set you up for success.
Watch how you too could be acing these tools with Google Workspace for Education expert, Kelly Kenyon.
This could be you!
Numbers are limited so don't delay!
Save your spot today!
What other teachers are saying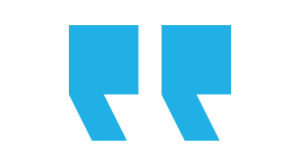 "Highly recommended! Very informative and easy to follow instructions. Kelly was very patient and approachable."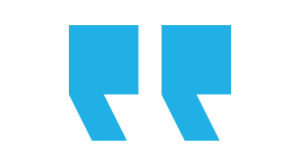 "I really enjoyed having time to experiment with the new tools."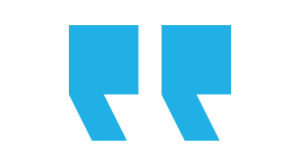 "Friendly, relevant and delivered in an accessible manner."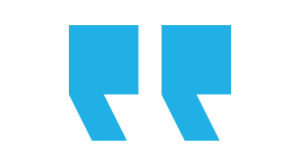 Get these results for yourself!
Get ready, get set to take your Google Workspace for Education skills to the next level.