Creating Interactive 3D with Procreate and Reality Composer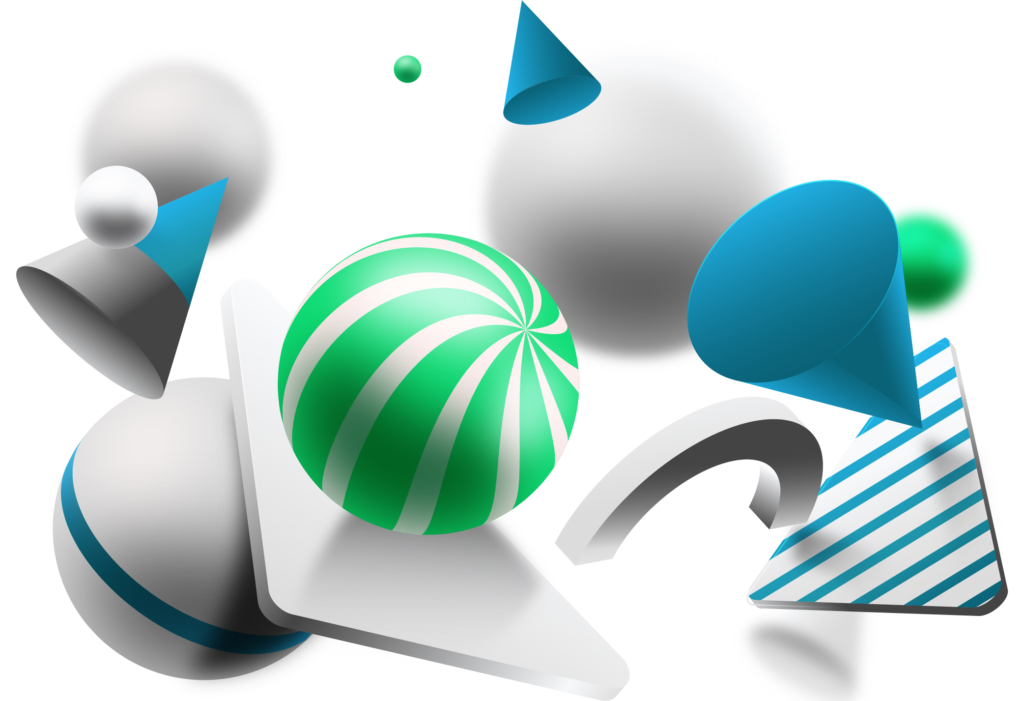 Attention all teachers using iPad in the classroom!
Don't get left out in the cold. Discover what the 'metaverse' hype is all about.
Live online workshops will run for one hour every Tuesday over four weeks.
Part 1: Tuesday 3 May
Part 2: Tuesday 10 May
Part 3: Tuesday 17 May
Part 4: Tuesday 24 May
4:30 – 5:30pm AEST / 6:30 – 7:30 NZT
$120 per person
Students can be a tough crowd to engage at the best of times. But it doesn't have to be that way.
Master these tools and your students will LOVE you for it!​
Take our online interactive four-part workshop series: Create Interactive 3D with Procreate and Reality Composer that will arm you with the tools you need to have your students riveted in no time.
UTB Apple Master & Creative Guru, Paul Hamilton, will take you on a magical journey that you will soon be able to share with your students.

Save your seat on the Creating Interactive 3D with Procreate and Reality Composer four-part workshop series today!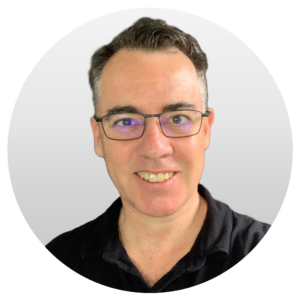 Paul Hamilton
Technology Trainer
Apple & Creativity Wizard

Amazed at the creative things people do with digital technologies, but think it's beyond you? I'll show you just how simple it is to create presentations and animations using digital design and emerging technologies to realise your untapped creative potential.
Golden Ticket for First 10 Registrants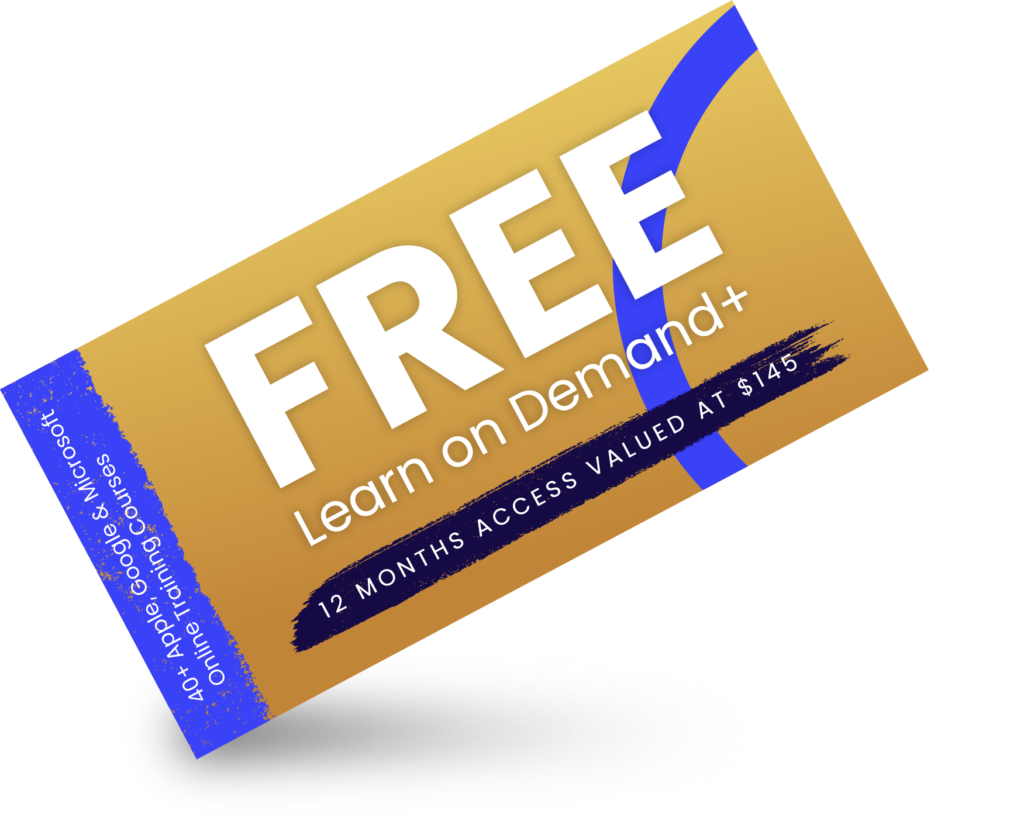 Get your 12 month FREE access to our Learn on Demand+ subscription package that offers over 40 online courses covering a range of tools and focus themes in Google Workspace, Microsoft 365, Apple apps, STEAM & leadership.
Grab this golden opportunity to hone your tech skills for the classroom (and your personal life!) PLUS a swag of valuable downloadable classroom resources that are relevant, authentic, engaging, and fun.
Who Is This Workshop Series For?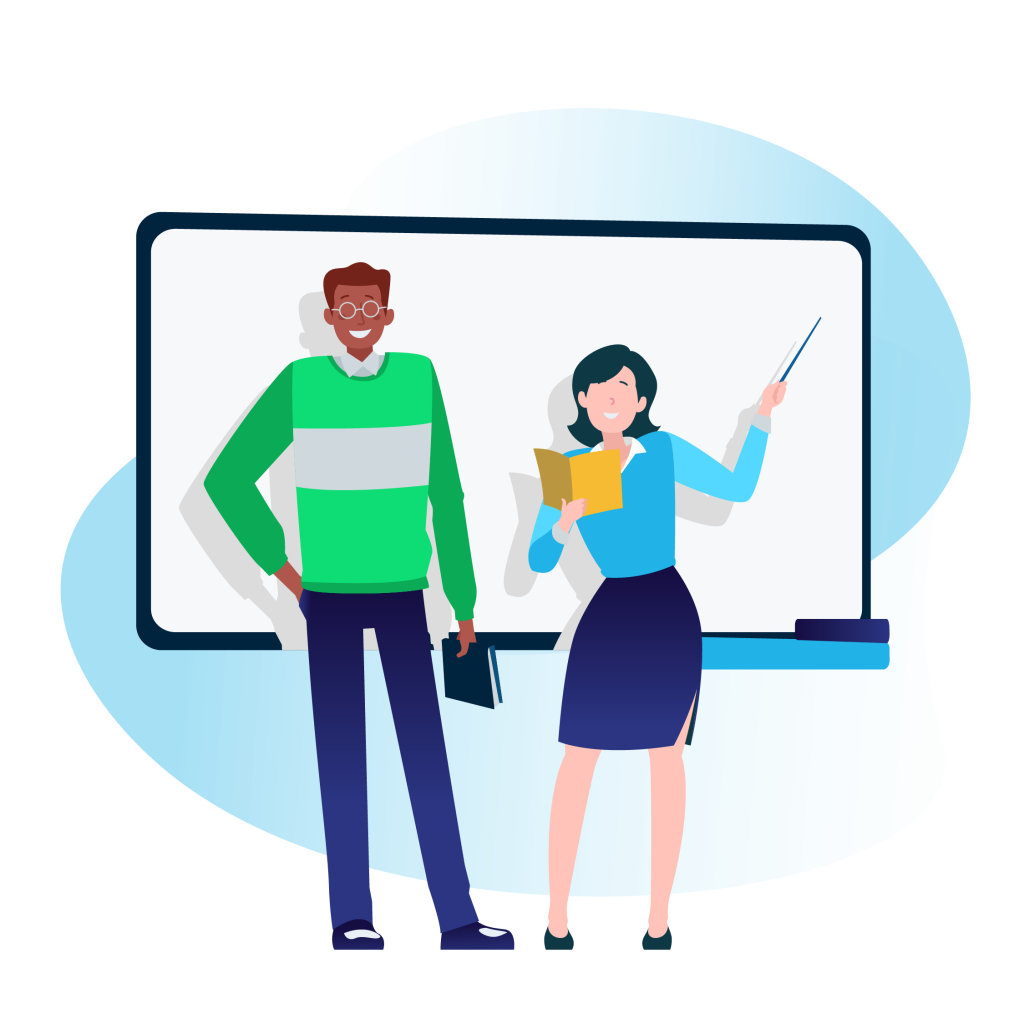 Requirements For This
Workshop Series
Join Apple expert, Paul Hamilton on a magical creative journey.
Part 1: Importing 3D Models with Procreate (60 mins)
Learn basic importing skills and painting techniques with Procreate

Import 3D models for Procreate
Explore the possibilities and limitations of importing and exporting
Use Procreate layers, general user interface and tools
Part 2: Painting with Procreate (60 mins)
Learn colouring techniques and export to Reality Composer.

Use Procreate basic tools, including brushes, gaussian blurs and layers
Create effects with opacity and gradient tools
Explore different lighting techniques
Export as USDZ ready for Reality Composer
Part 3: Creating AR Scenes with Reality Composer (60 mins)
Learn how to create effective AR for your 3D artwork with Reality Composer.

Import 3D artwork from previous workshops
Physics
Add user interactions
Share AR scenes for others to view and play
Part 4: Advanced Features for 3D Objects (60 mins)
Learn how to add advanced features to 3D objects.

Create sound effects in Garage Band for collisions and games
Create music compositions and atmospheric soundtracks using GarageBand to attach to AR scenes
Import other 3D objects into Procreate for colouring
What other teachers are saying Get These Results For Yourself
Get ready, get set to take your students on an exhilarating ride using Procreate and Reality Composer.