Corporate Training
With Using Technology Better
A Little ABout
Using Technology Better
Using Technology Better is a Microsoft Training Partner, Apple Learning Specialist, Google Cloud Partner and Google for Education Partner that specialises in working with corporate, government and education clients. We provide training services across Australia, New Zealand and South East Asia. 
Our trainers all come from education backgrounds and have extensive facilitation experience. They understand the process of delivering content for adult learners in a way that is enjoyed, not endured.
We have training services for organisations making the transition to G Suite or Chrome, and for those who are already users. All services can be tailored to suit the unique needs of your organisation.
Our Microsoft Training Consultants will help you improve productivity and efficiency. You will discover how you can use the many Microsoft Office 365 productivity tools to benefit your staff and those you serve.
Wish you could speak to someone who understands the end user experience and communicate with the team in a way that they understand? Now you can!
Australia
Ph: (02) 8005 7066
New Zealand
Ph:  (03) 669 2973
Training Approach
Training strategy
Using Technology Better begins all training engagements by asking the client to complete a training needs questionnaire.
This provides us with information about their organisation, technical environment, users and training requirements. As part of this process we also provide the client with general advice around effective training programs.
The information in the training needs questionnaire is used to draft and quote on a customised training program, which is then reviewed and approved by the client.
Training sessions
Using Technology Better's training sessions include a mixture of facilitator demonstration and hands-on participant activities.
In our experience, it is most effective when participants attend the session with a device and undertake the training from within their own accounts.
This allows participants to use the training time to configure and setup their own accounts, eliminating the need for this to be fitted into daily work activities after the training.
In 2018, Using Technology Better designed and delivered a two phase post-migration training program for this New Zealand based graphic design firm. The initial goal of the training program was to reduce frustration with G Suite, with the long term aim of facilitating a change in culture and collaboration that can lead to transformative practices.
Happy Clients
Training Intensives and
Workshop Case Studies
Using Technology Better provided on-site training and support to this Canberra-based property developer in October 2017. The transition involved approximately 50 staff, who received 3 days of pre-migration training and 1 day of post-training support. The pre-migration training involved sessions customised to the needs of different user groups, and one-on-one training for senior management. The company has maintained an ongoing engagement with UTB, involving follow-up training and assistance.
During October and November 2018, Using Technology Better designed and delivered a three week G Suite training program for Service NSW. The program had three key goals: to upskill the organisation's head office staff who had previously migrated to G Suite with minimal training, to develop the capacity of a selected group of 'Google Guides', and to prepare a group of Contact Centre staff to train colleagues during their upcoming G Suite migration.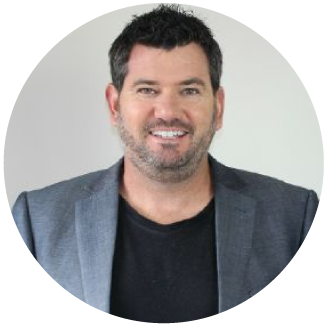 Mike Reading
Founder and Lead Trainer. Mike is Australia and New Zealand's only Microsoft Learning Consultant & Google Certified Teacher and Innovator.
As an ex teacher, Mike's passion and specialty is in helping teachers to use technology better to increase the motivation and engagement of their students.
Mike is also highly regarded by businesses of all sizes as someone who can connect with staff and improve efficiency, productivity and motivation.
Specialises in:
Using technology to enhance student engagement
G Suite for Education implementation strategies
Microsoft office 365 training for teachers and businesses
Bring your own device strategies and consulting
Bridging the gap between the I.T staff and classroom teachers, creating a shared vision across the school.
Samantha Vardanega
Samantha has more than ten years experience in the education and business sector and is passionate about helping others find innovative ways to teach, learn, research and work together. She has an extensive background in technology training and support, business analysis and change management. This diverse skillset has enabled her to make many significant contributions to high-value projects in the tertiary and corporate sectors.
Samantha is a highly experienced and respected technology trainer who can be relied on to deliver sessions that are energetic, inspiring and build real skills.
She is a Google for Education Certified Innovator and Certified Trainer, and is currently completing a Master of Education.
Specialises in:
G Suite for Education
Tertiary education
Organisational change management
Maximising administrative productivity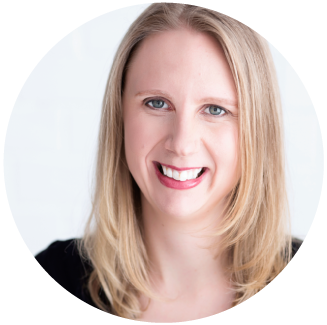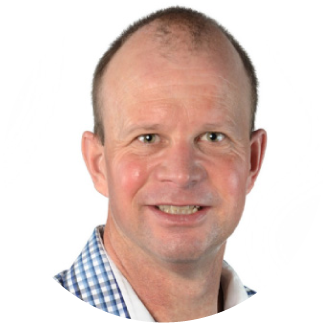 Adrian Francis
No matter what platform your organisation uses, Adrian has it covered.
Adrian is a Apple, Google and Microsoft Certified Trainer.
Adrian's expertise lies in leadership development and creating sustainable learning environments.
Specialises in:
Integrating ICT into the maths curriculum
Online assessment and immediate feedback automation – (auto-grading assessments and systems for providing that immediate feedback)
Establishing collaborative projects at a local, national and international level, where students learn through creatively solving real world problems
Glen Pringle
Glen has spent over 25 years working in the higher education sector with experience in both business and technically-focused roles covering a wide range of technologies from small scale all the way up to enterprise-wide.
Glen is highly experienced at enabling business and education to make the most out of technology.
G Suite including G Suite administration
Cloud Technologies including Google Cloud Platform
Deeper technical topics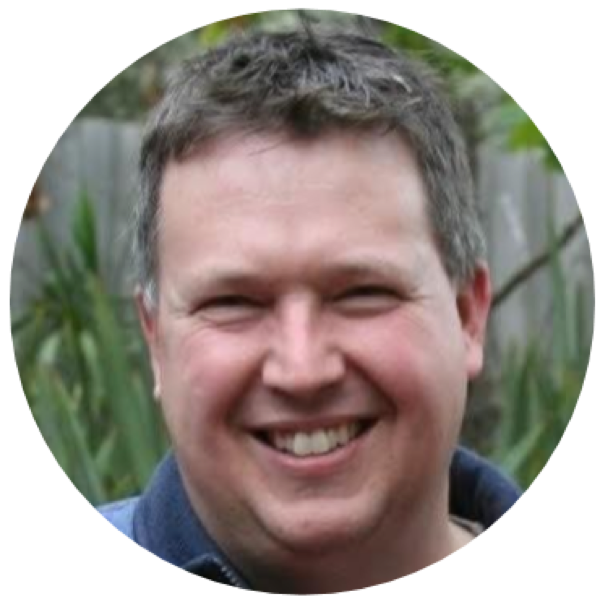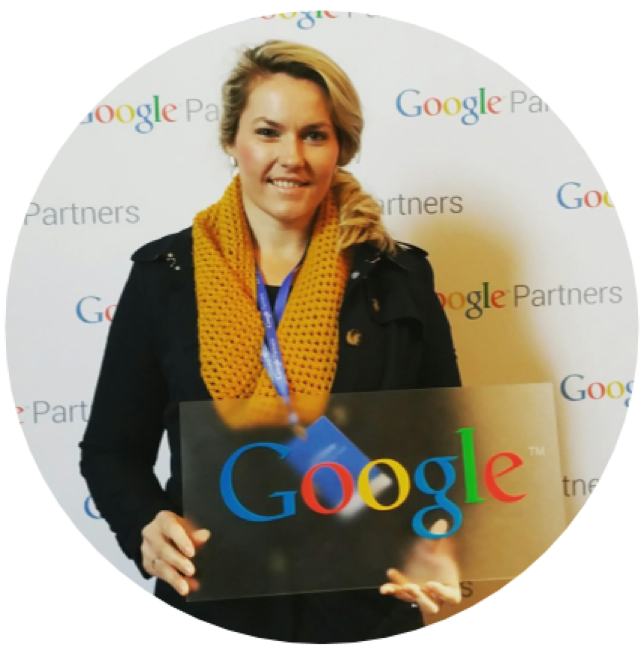 Julia Anderson
Julia has a teaching degree specialising in Business, Commerce and Geography. Julia also followed her passion in marketing gaining credentials as a Google Premium Partner. She has over 8 years experience in digital marketing and it's ever changing landscape.
Julia is passionate about education and helping companies use technology better to encourage efficiency, engagement and collaboration across the company's culture.
Julia is passionate about education and helping companies use technology better to encourage efficiency, engagement and collaboration across the company's culture.
Specialises in:
Online Courses creation

Developing a consistent message and brand

Facebook & Instagram

Google Ads and Analytics

LinkedIn

Lead Generation & Conversions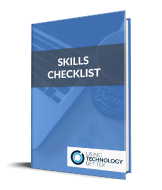 Are you a beginner, intermediate or advanced G Suite or Office 365 user? Our skills checklist will help you find out.