Kia ora UTB whānau!
As we see a rapid shift in the use of AI technology – it is becoming an increasingly important part of education. Schools we are working with are implementing new technologies and digital tools to enhance the learning experience for their students. From the use of augmented and virtual reality in classrooms to the integration of artificial intelligence and machine learning, we will delve into how these technologies are transforming the way students learn and teachers teach. We are getting calls and messages daily as the wave of ChatGPT is sweeping across our world and we have teachers and schools wanting to know what THEY need to know to make sure they are across the enhancements. If you are one of those teachers or schools wanting to know more, reach out to Bex and she will help you access some PD and tautoko.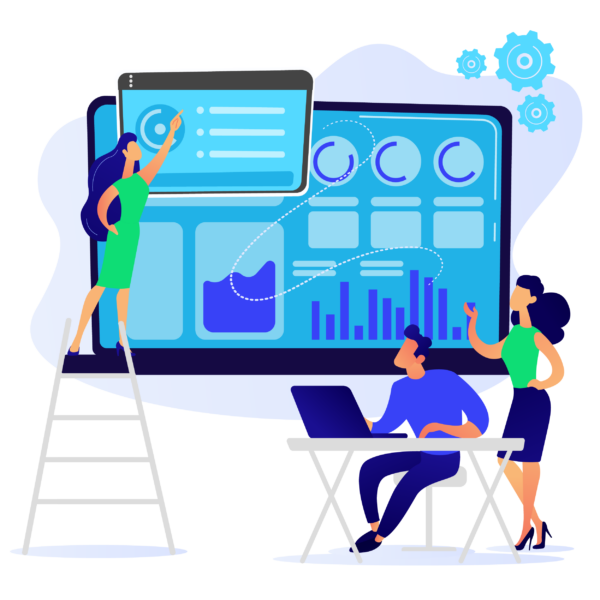 Introducing Curipod: Revolutionizing Interactive Education with AI
Welcome to the world of Curipod, a cutting-edge platform that combines interactive educational content with the power of artificial intelligence. As a relatively new player in the field, Curipod offers users a unique experience where they can effortlessly create and share engaging learning materials. Comparable to popular tools like Nearpod and Pear Deck, Curipod provides interactive features that actively involve students in the presentation. By simply using a special code, students can access the presentations, much like the familiar platforms Kahoot and Nearpod. However, what sets Curipod apart is its innovative AI capability, which can actually construct lessons on your behalf. If you're eager to explore the vast potential of Curipod, we've got you covered with a range of valuable tips and tricks to help you dive right in.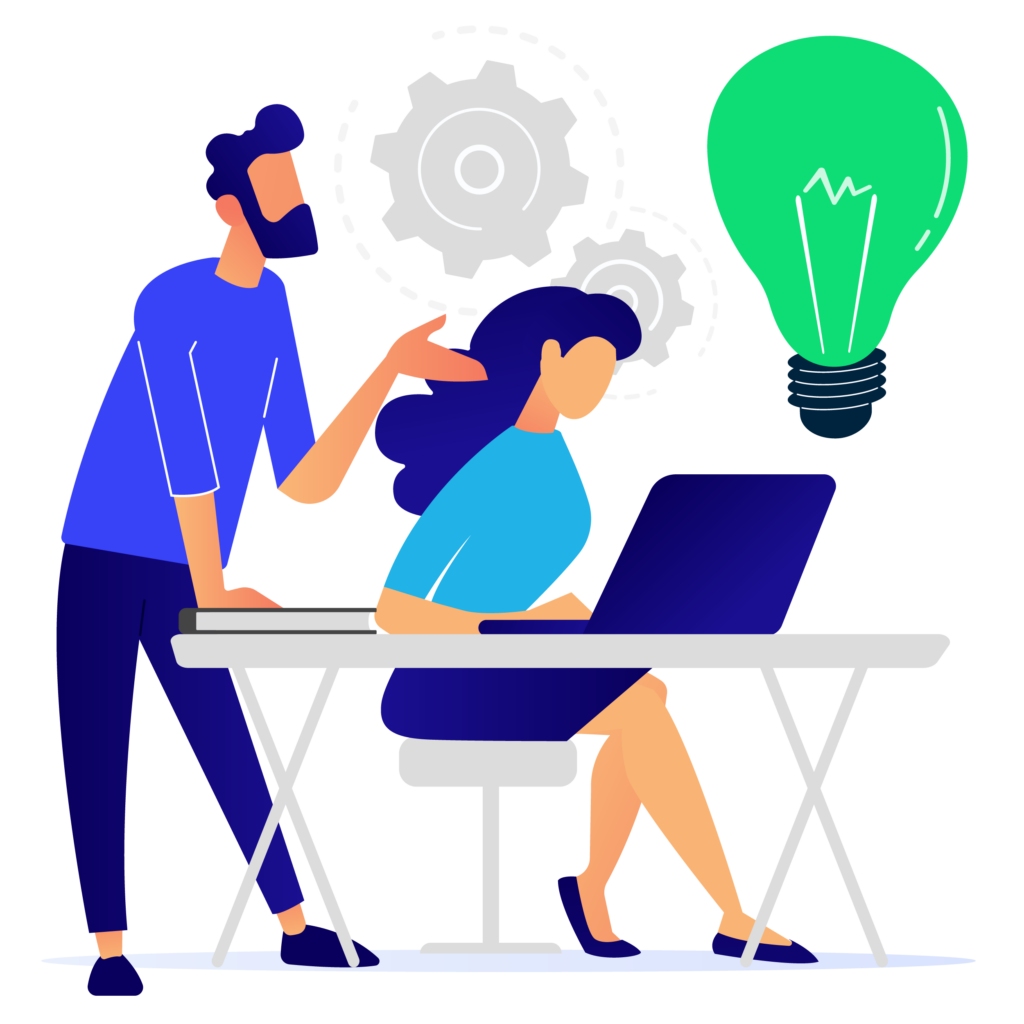 We bring to you engaging and informative videos on the latest advancements and innovations in the field. From virtual classrooms to AI-powered learning systems, we explore the impact of technology on education and how it shapes the future of learning. So sit back, grab a notebook and get ready to expand your knowledge on the exciting world of education technology!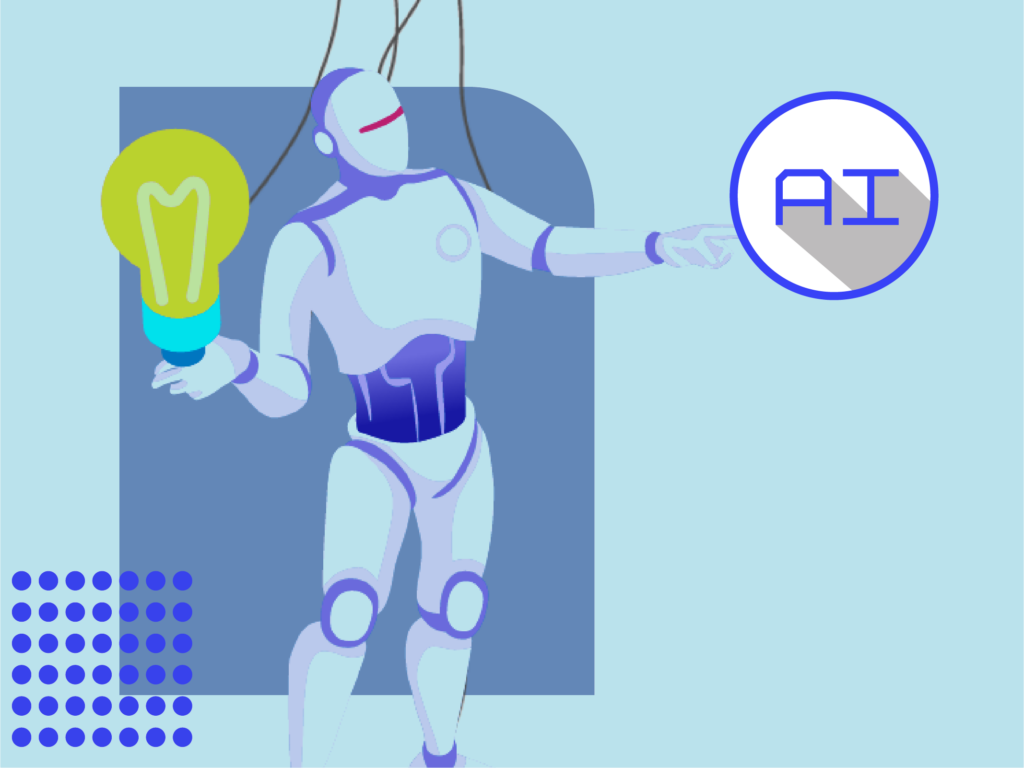 The AI Advantage: Stay Ahead In The Digital Age
Gain insight into how businesses are already using AI to level up their work, maximise employee skillsets, and put their most innovative foot forward.
Get an advantage by hearing about some of the innovative ways businesses across sectors harness AI tools to optimise their time and engage in transformative growth.
Aotearoa Storytelling with Minecraft NZ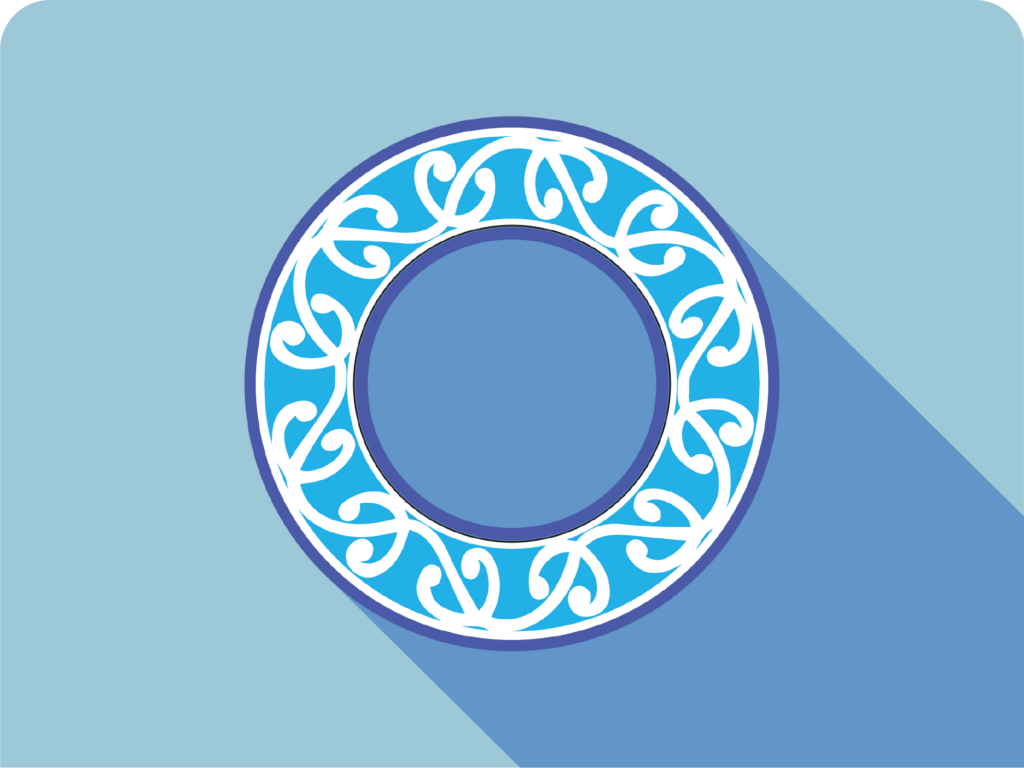 Attention: Teachers who are delving into NZ histories and storytelling with their classes and would like some help.
Are you keen to engage your students in NZ histories and storytelling within your classroom? Come and discover how to use Minecraft as the platform for creating and telling local stories with your students. 
We will guide you through each step, allowing you and your students to create deep and meaningful stories in a fun and interactive platform.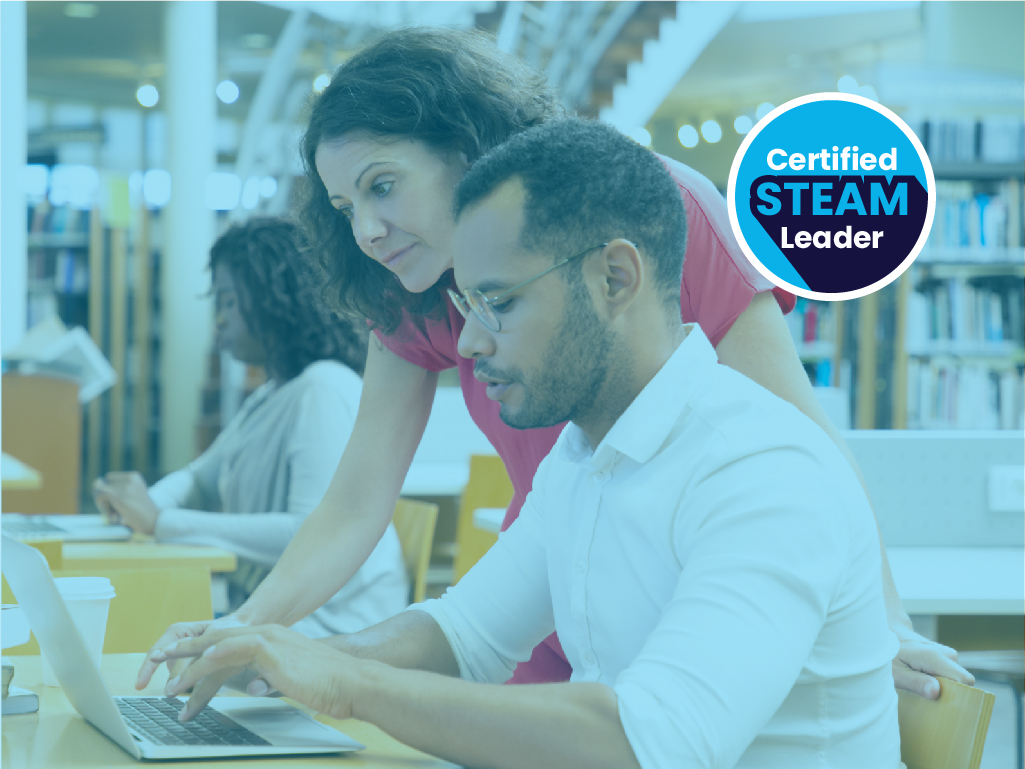 Attention: Teachers and School Leaders
Develop your STEAM learning skills, connect with like-minded passionate teachers and level up your STEAM skill set by becoming a UTB Certified STEAM Leader!
The Certified STEAM Leader program consists of five modules that are completed over 6 months. Each module is designed to help you develop your STEAM learning skills that will benefit your school, your team and your students.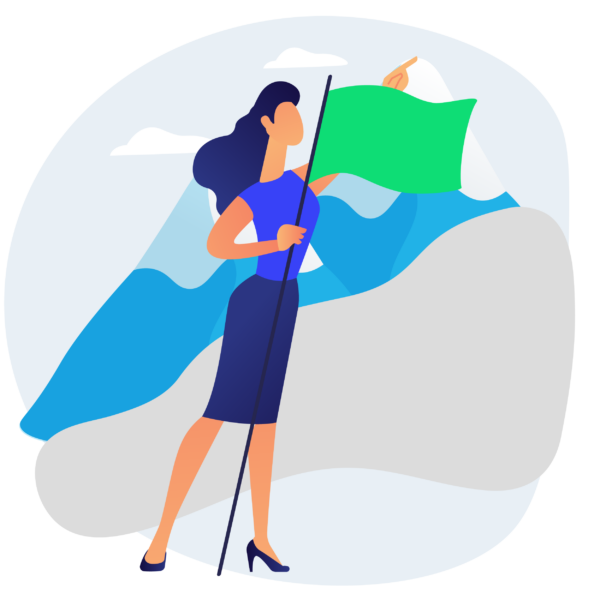 Attention Teachers, Senior Leadership Teams and SENCOS

Do you have teacher aides in your classroom that would benefit from training around using Chrome books or iPad accessibility tools to support your schools? Using Technology Better has achieved the accreditation to offer programmes that include a range of training opportunities to help support staff   integrate technology into teaching practices and create a more inclusive and engaging learning environment through the FREE Teacher Aide PD Funding. Learn how to use digital tools to differentiate instruction, create accessible content, and provide students with opportunities for collaboration and creativity. Our experienced facilitators will guide you through practical examples and provide personalised support to help apply what they learn in your classroom. Don't miss out on this opportunity to enhance your teaching practice and promote equitable learning for all students FOR FREE! Contact Bex Rose for more information.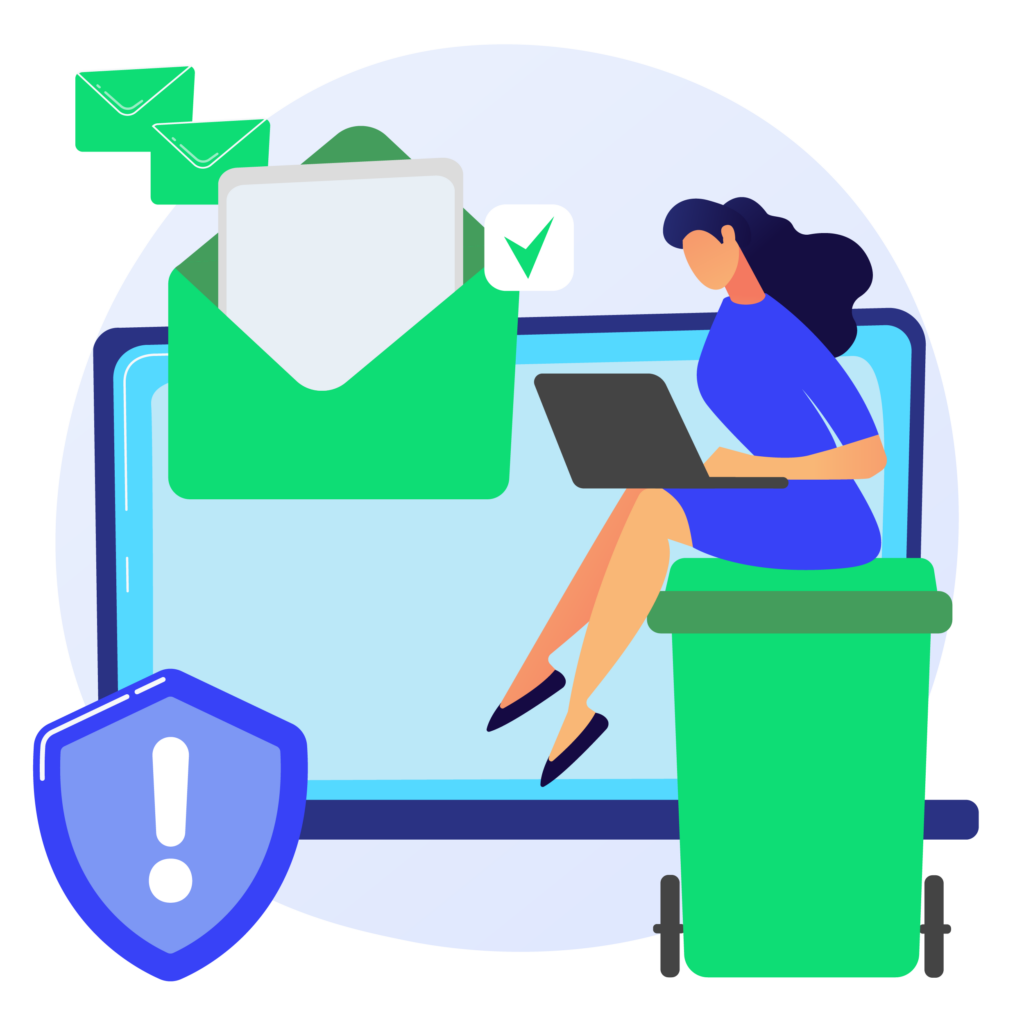 Hey, go you! We're impressed. You made it all the way down to the end of the newsletter. You're awesome.
What was your favourite section on the newsletter today? Comment below and let us know. 🙂