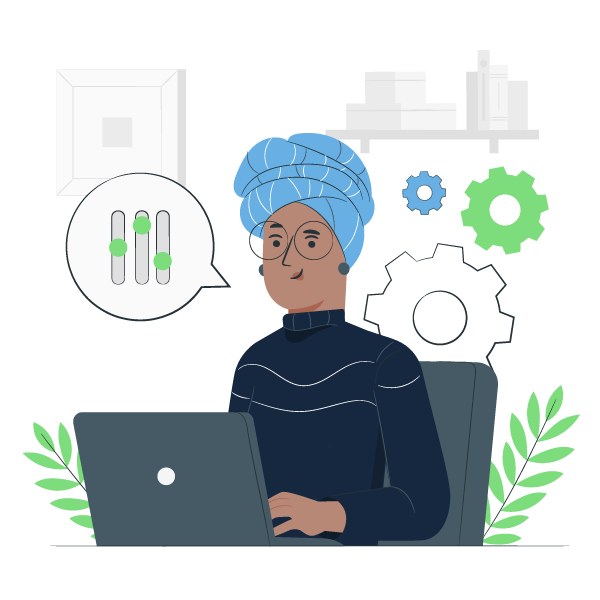 Tech Tools for Teachers
Apple Apps: Think Outside the Box
From iMovie to Keynote, Apple applications are amazing tools students can use to flex their creative muscles. And since each app is a blank canvas the creative possibilities are only limited by the imagination!
Here are some Apple apps (and not always the ones you might expect!) we explore with schools that push the envelope when it comes to creativity.
Click here > Creativity with Apple Apps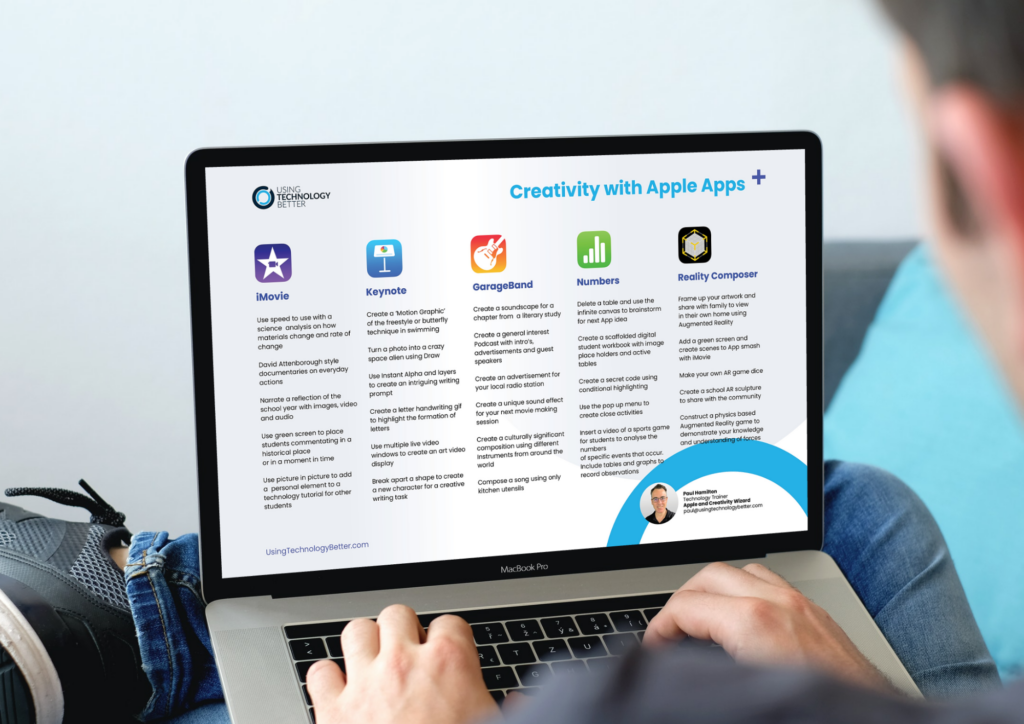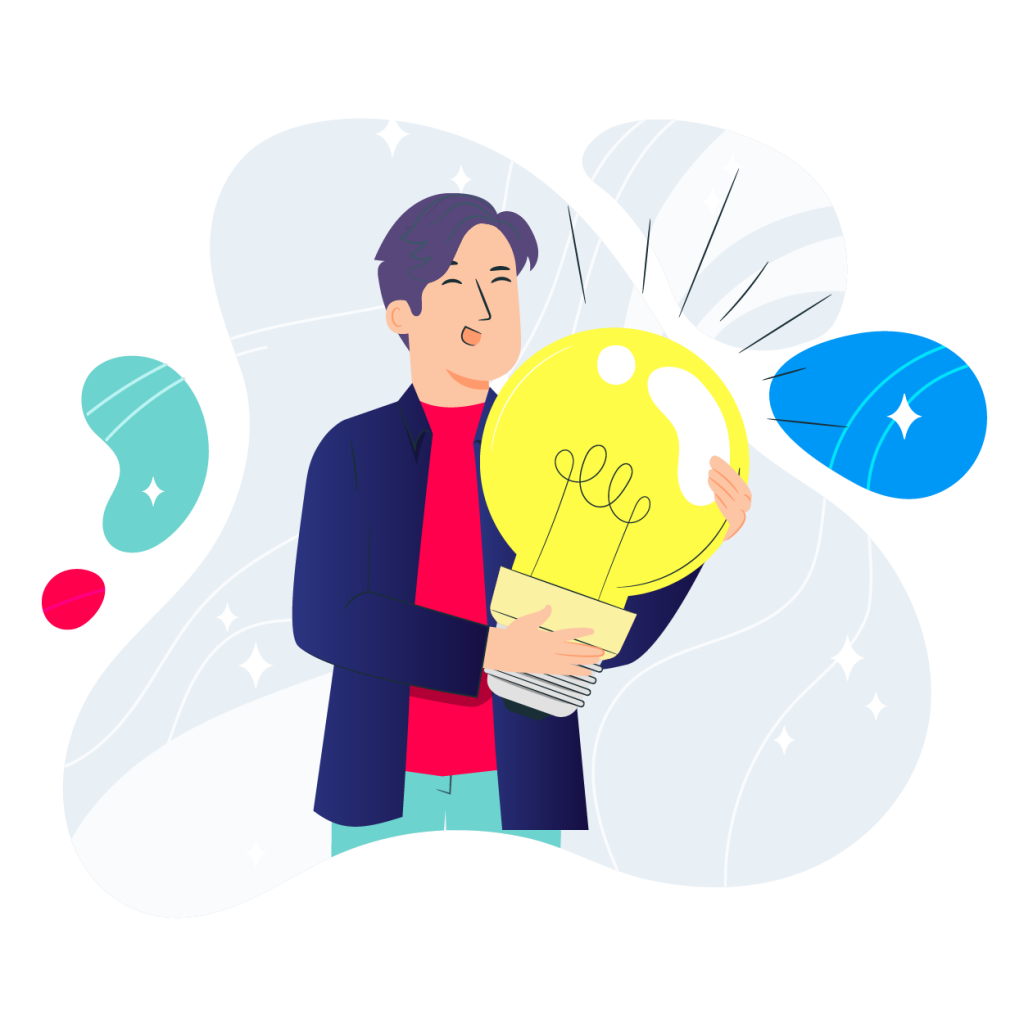 Trainer Tip
Keep Planning Sessions Focused
Looking for classroom resources on YouTube can be a lot like Alice falling down the rabbit hole with literally millions of video links that can throw you off your mission. 

You may even find what you're looking for and then get distracted by suggested videos that have nothing to do with your planning. Before you know it, you've watched more than you care to admit and wasted plenty of time in the process.
While getting sidetracked like this in your free time may be ok, when you're in planning mode this bottomless pit you fall into time and again is sure to destroy your efficiency and gobble up your precious weekend. 
This simple tip that keeps me on track has quite possibly saved me hundreds of hours – in other words, it's a game-changer.
DF Tube (Distraction Free for YouTube) is a Google Chrome Extension that will remove all those tempting videos that threaten your productivity. Once installed you simply pin it to your Chrome toolbar and the next time you open YouTube, all those tempting videos will be gone. 
Remember, you can always get those video links back by unpinning the extension. But maybe wait for the holidays before you do. 

Click here > DF Tube Chrome Extension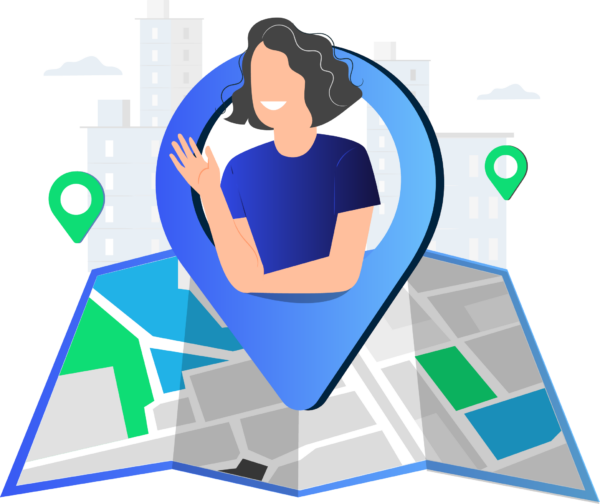 Lesson Planning Made Simple
Pedagogical Resource to Provoke Student Thought
Technology is most powerful when it's used to add value and meaning to our lives. In education, one area where technology has the greatest value is when it's used to enable pedagogical practices that allow for deep thinking to become more visible. 
One such resource that promotes reflection and inquiry with students is Project Zero's Thinking Routines' easy-to-follow structured ideas. Our trainers used the See, Think, Wonder strategy to engage and build inquiry questions with our audience in the recent Matariki with Minecraft webinar.
We encourage you to give it a go with your students; it will change the way you scaffold and support student thinking.
Click here > Thinking Routines
Events
Auckland Masterclass: Get Creative with iPad
With Term 2 wrapping up very soon, we bet you're hanging out for the holidays! But before you switch off altogether for that well-deserved downtime, there's something exceptional you won't want to miss these school holiday.
UTB Apple master and creative guru, Paul Hamilton is giving a very special masterclass: Get Creative with iPad in Auckland on 11 July.
This one-day-only masterclass promises to be anything but boring! Laugh, create and celebrate learning with like-minded folk, and set yourself up for success for Term 3 so you can sit back and relax for the rest of your holidays!
Don't risk missing out. Save your spot now.
Click here > to register for the Get Creative with iPad Masterlcass
Matariki with Minecraft
Minecraft Education Edition is hot right now. So many teachers are starting to see the major educational advantages of using available resources and customing to create their own bespoke virtual learning environments.
The webinar took teachers through a 4-step student workflow of the UTB 'Exploring Matariki' world where students use the build challenges set to them by the nine whētu, to share their own personal stories and how they celebrate Matariki. 
This world is intended to be solo or multiplayer, to give you flexibility in your class environment. Using the 4-step approach, we can engage students as creators, not consumers, the world merely serves as a template for ākonga to bring their learning to life.
We're all about using the tool Minecraft: EE for a personalised application of indigenous knowledge using storytelling principles. 

Click here > to watch the Matariki with Minecraft replay and get the full kete of resources to use next year.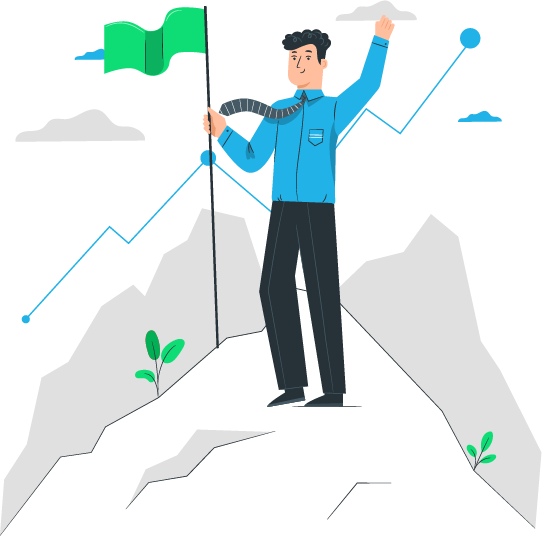 PLD Update
Term 3 deadline: Get Set for PLD in 2023 Now
Grease the wheels of your PLD application now so you can sail into 2023 with PLD training already locked in.

Term 3 deadline is 12 August 2022, so now is the time to make a start.
If the mere thought of pulling out the stops to submit your application fills you with anxiety and dread, take a deep breath! Help is just a mouse click away!
As a former DP with oodles of experience creating stand-out PLD applications our Customer Growth Specialist, Bex Rose is here to help your school hit the PLD jackpot!
Click here > to schedule a PLD call 
Click here > PLD with UTB magazine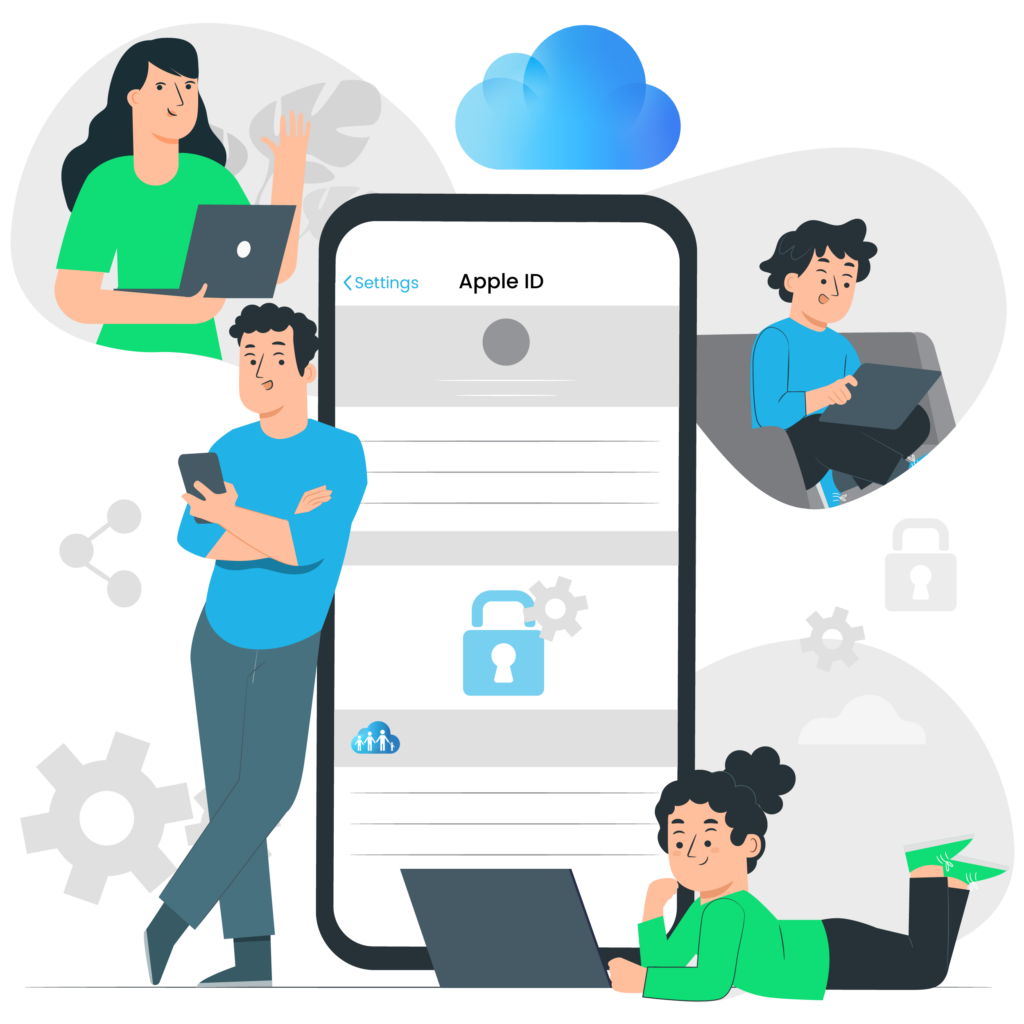 Blog Bites
How to Take Back Control of Your Kids' Devices
If you feel like you've lost control of the devices in your household, Kelly has some great tricks that restored her sanity in her recent blog post, How toTake Back Control of Your Kids' Devices.
Click here > How to Take Back Control of Your Kids' Devices Blog