Tech Tools for Teachers
We ended the year on a high note with our hugely popular Minecraft Education Edition workshop series across New Zealand and Australia. To get you started and keep you going, UTB's Minecraft guru Nicole has collated a collection of handy Minecraft resources.
Click here for fun and purposeful Minecraft lesson ideas, assessment tips, updates, and licensing information.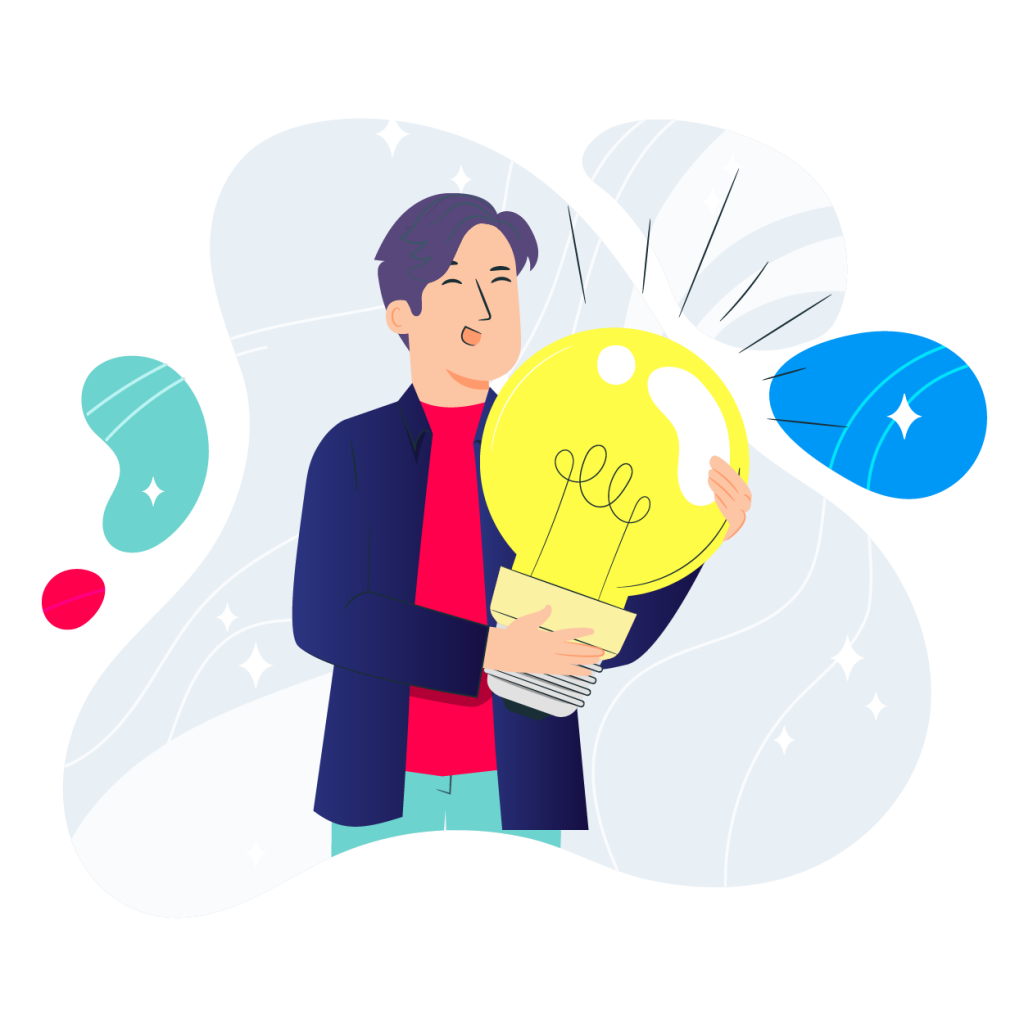 Trainer Tip

Keeping track of students' assessments can be exasperating! If you're sick of chasing your tail tracking students' test scores and want to streamline the process, then Adrian, UTB's Spreadsheet Ninja, has a great tip for you. 
Watch Adrian's quick video below to learn how to use conditional formatting that automatically colour codes according to the condition you set in your spreadsheet.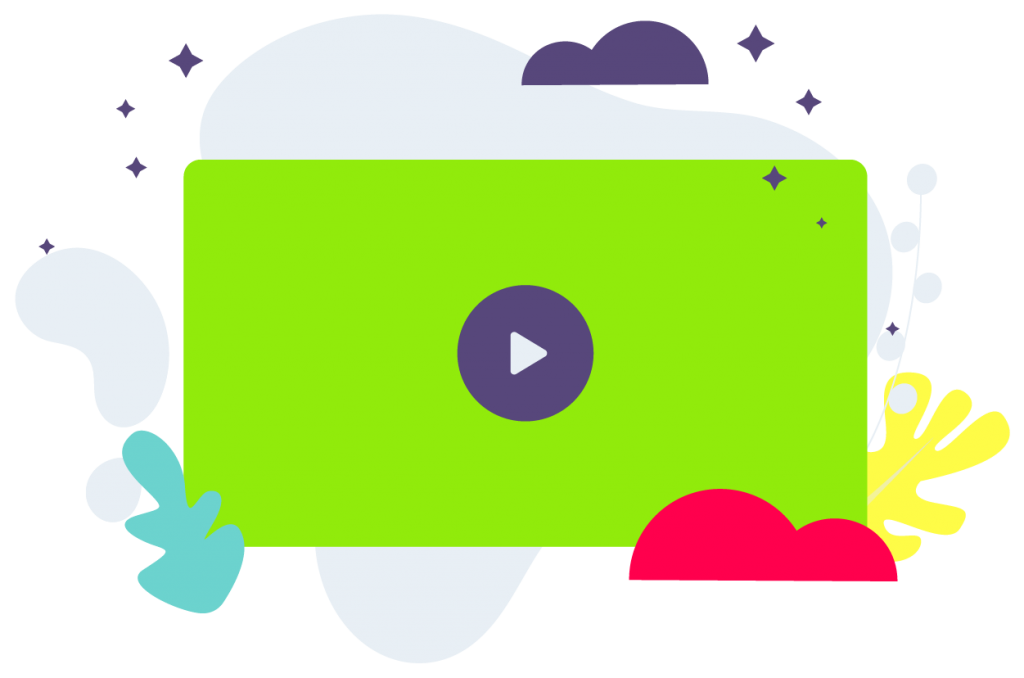 Learn on Demand


Wasting hours fumbling around Google Sheets is frustrating, to say the least.
In just two hours with the UTB Google Sheets Essentials course you could be slaying those spreadsheets with zero wasted time.
Dominate Google Sheets; take the course.
Lesson Planning Made Simple

While conditional formatting can streamline teacher workflows it can also be a great creativity tool for students. 
Using exactly the same process in the Trainer Tip (above) students can create their own pixel art. Your learners can follow along with Google for Education's Applied Digital Skills lessons that will take them through the entire process step by step.
While you're there, check out some of the other activities like the Digital Games collection. Even if you're not a Google school, everything can be done just as easily in Microsoft products.
Click here to get your Make Art with Google Sheets resource in Google for Education Applied Digital Skills.

PLD Update
Coaching for Fundamental Shift in Teaching Practice
Coaching is a game changer. With our coaching framework, we are able to enable and empower teams to take ownership of their learning journey because it's personalised and authentic. 
Whether you're developing your own digital fluency to engage, motivate, differentiate, and share learning; building out your local curriculum or assessment for learning practices, coaching can have a real impact and shift practice in a measurable way. 
Schools we work with testify to the incredible impact coaching models have had in building teacher confidence and competence. You don't have to be an expert, you just need to know to ask the right questions – that's where we can help.
Want to see a positive shift in your teaching practice through the power of PLD coaching? 
Click here to watch our webinar with the MoE to find out how.
Want to experience the same results other teachers are seeing? 
Click here to get your FREE MoE funded PLD training today.
Events: Apple Event 2022

On 19 & 20 January 2022 UTB is partnering with Apple to assist with running the Back To School Learning Sessions across New Zealand and Australia. Don't miss this opportunity to master your Apple devices in the classroom to hit the ground running at the start of the new year!
Click here to save your spot for the Apple Back To School Learning Sessions 
New Tools: Keep Your Kids Safe

As a teacher, our number one job is to keep students safe. With Oho the revalidation of all Working with Children Checks and other safeguarding accreditations and licenses of those working with children is completely automated. Easy peasy.
Click here to get Oho  
Blog Bites

If your inbox is overflowing chances are you're a victim of the dreaded Cc email. 
While you're getting all these Cc emails, you're wasting precious time keeping on top of other people's "loops" leaving you barely enough energy for the emails that really need your attention.
Put a stop to unwanted Cc email traffic with an automatic filter that will drastically reduce the noise in your inbox and allow you to focus on the emails that you need to action.
Click here for How to Reduce Inbox Overload: Gmail
Click here for How to Reduce Inbox Overload: Outlook