Tech Tools for Teachers

Gapminder
Searching for the perfect way to get your students hooked on statistics?  
It can be a real challenge to get students excited about bar graphs and data. But we have found a handy website that is a real game changer.  
Gapminder makes stats much more engaging for your students and has a raft of valuable teacher resources that are absolutely free. Using real data from all over the world you can challenge the most common global misconceptions together with your students.  
Use the worldview upgrader to kick off a class discussion on hot topics such as suicide rates, companies with women as CEOs and safe drinking water.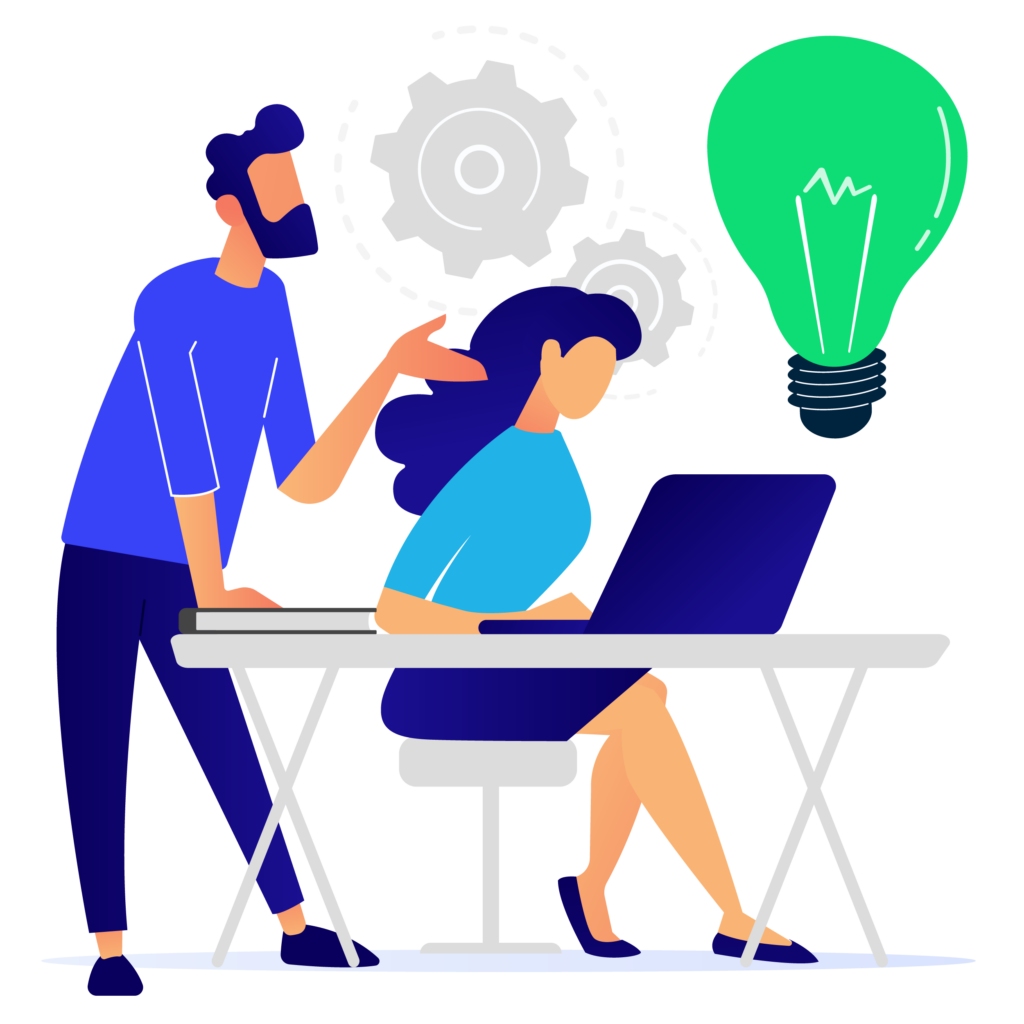 Stop Repeating Yourself
Do you ever feel like your instructions are falling on deaf ears? No matter how clearly you think you're communicating something always seems to get lost in translation.  
VMaker is the answer! This screen recording tool will make all the difference so you can be sure you'll never have to repeat yourself again! 
Do you struggle to give meaningful feedback that also encourages your students to do better? Make it easier on yourself with Book Creator. This app has a raft of options for typing written feedback, using the pen tool to draw comments onto student work, leave a voice message or a video! 
Lesson Planning Made Simple



How to Create a Pick a Path Story with Google Forms

 



Scratching your head for fun ways your students can tap into their creative mojo? 

Get your students' creative juices flowing by helping them design their very own pick a path story. 

Create your own pick a path story in Google Forms with handy screenshots that illustrate each step.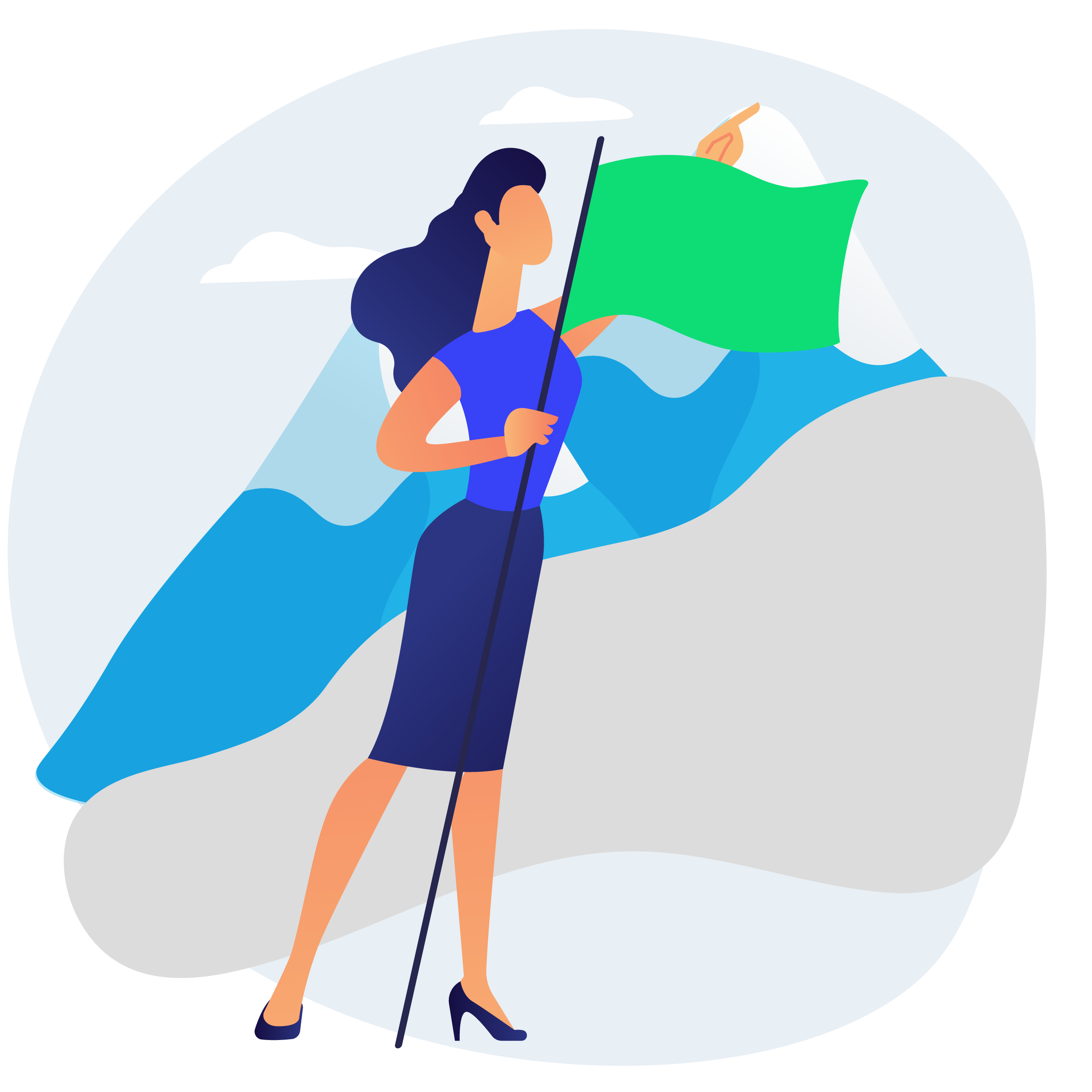 Enrich Learning Opportunities for

All Learners
Keen to develop national priority programs that contribute to better outcomes for all students in your school but aren't sure where to start …? Read on … 

We love bringing indigenous stories to life through an engaged classroom approach. 
Working with Waipahihi School in Taupo, New Zealand for the past four years, UTB's Learning & Development Lead, Mark Herring collaborated with teachers and their students to create this magical movie that shares the school's core values of courage, bravery and adventure in this poignant tale of their school's guardian, Tia. 

This shining example shows how we can integrate national priorities of inclusivity, sharing indigenous stories through engagement with the digital technology curriculum. 



Get

in on the action! Get PLD with UTB.
Our Customer Growth Specialist, Sheryll is here to get the support your school needs to integrate digital technology into your curriculum for maximum impact and outcomes that exceed expectations.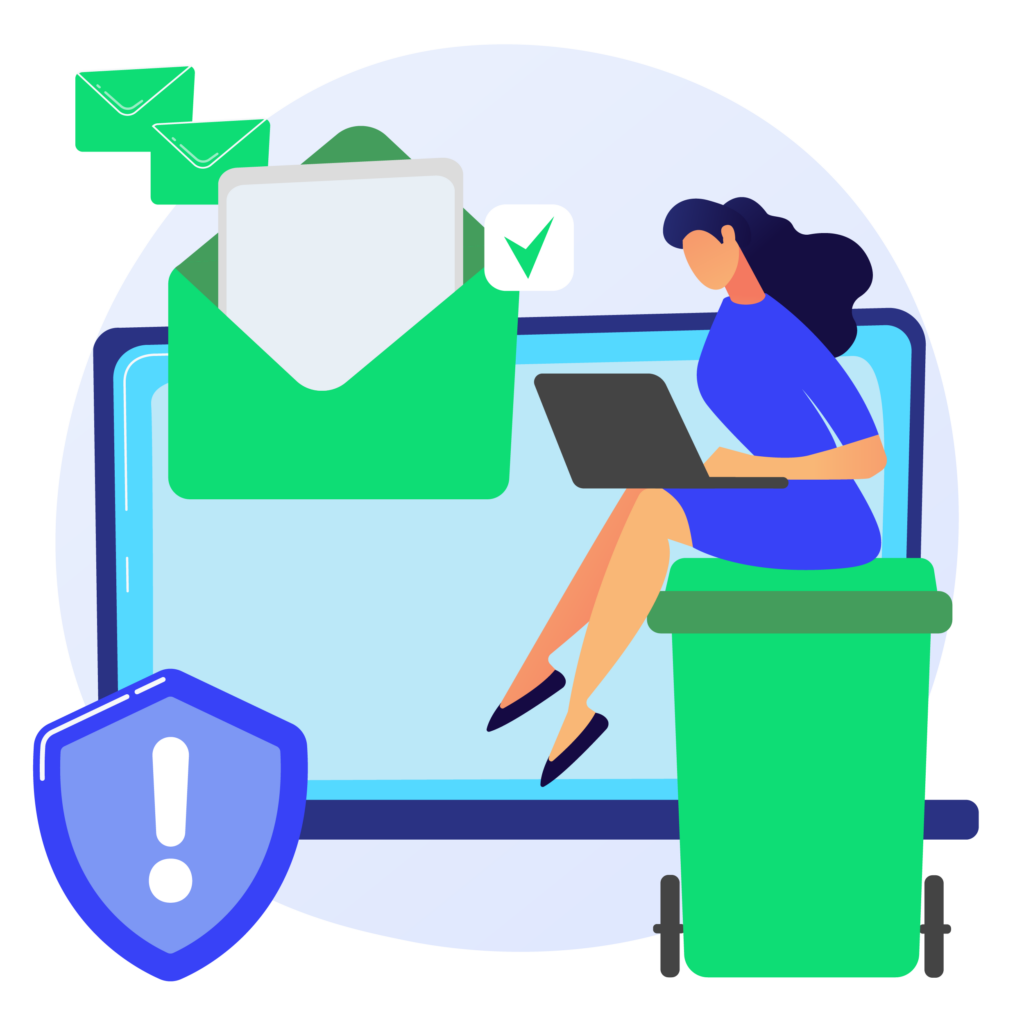 Blog Bites



How to Create Self-Grading Quizzes with Microsoft Forms

 



Creating surveys and quizzes is a great way to lighten your workload.  
If you are an Office 365 Education user then Microsoft Forms has a powerful in-built quizzes feature which includes self-grading and automatic feedback. And because Forms can be viewed and completed on any computer, tablet or phone they are suitable to use with students, colleagues, parents and the wider community.
How to Reuse a Google Form

 



For Google users we have a great tip to help you collect valuable data – without having to reinvent the wheel every time you have a new event, project or cohort of colleagues or students. Or perhaps you see a form that someone's shared with you that you'd like to make your own. 
There are a bunch of different options for reusing a Google Form. Get the lowdown on how to pick the best option to suit your situation.