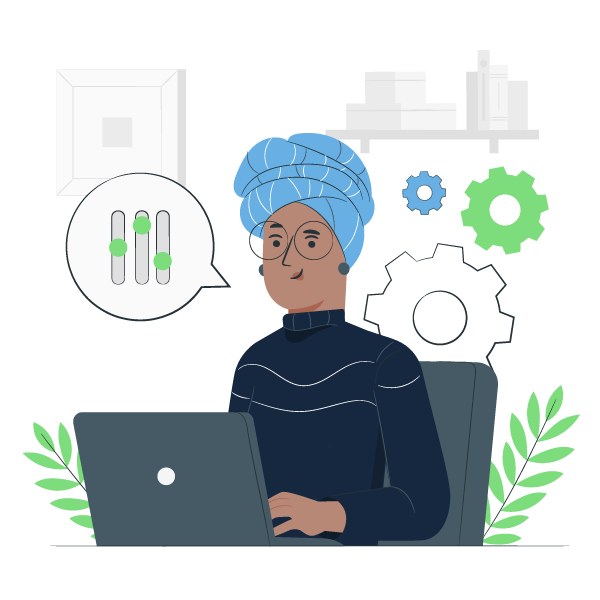 Tech Tools for Teachers

Accessibility Tool: Safari Reader 
Research can be a challenging task for a number of students, especially those who struggle with literacy. 
Safari Reader (on Mac and iPad) is a great tool that supports students to make sense of information on the web. By eliminating ads and restrictions Safari Reader also enables students to change text size and font so it's easier to read. 
For Microsoft users, Immersive Reader is a similar tool that makes information more accessible for students.
Watch below to help boost accessibility for students with Paul's Safari Reader tips in just 60 seconds!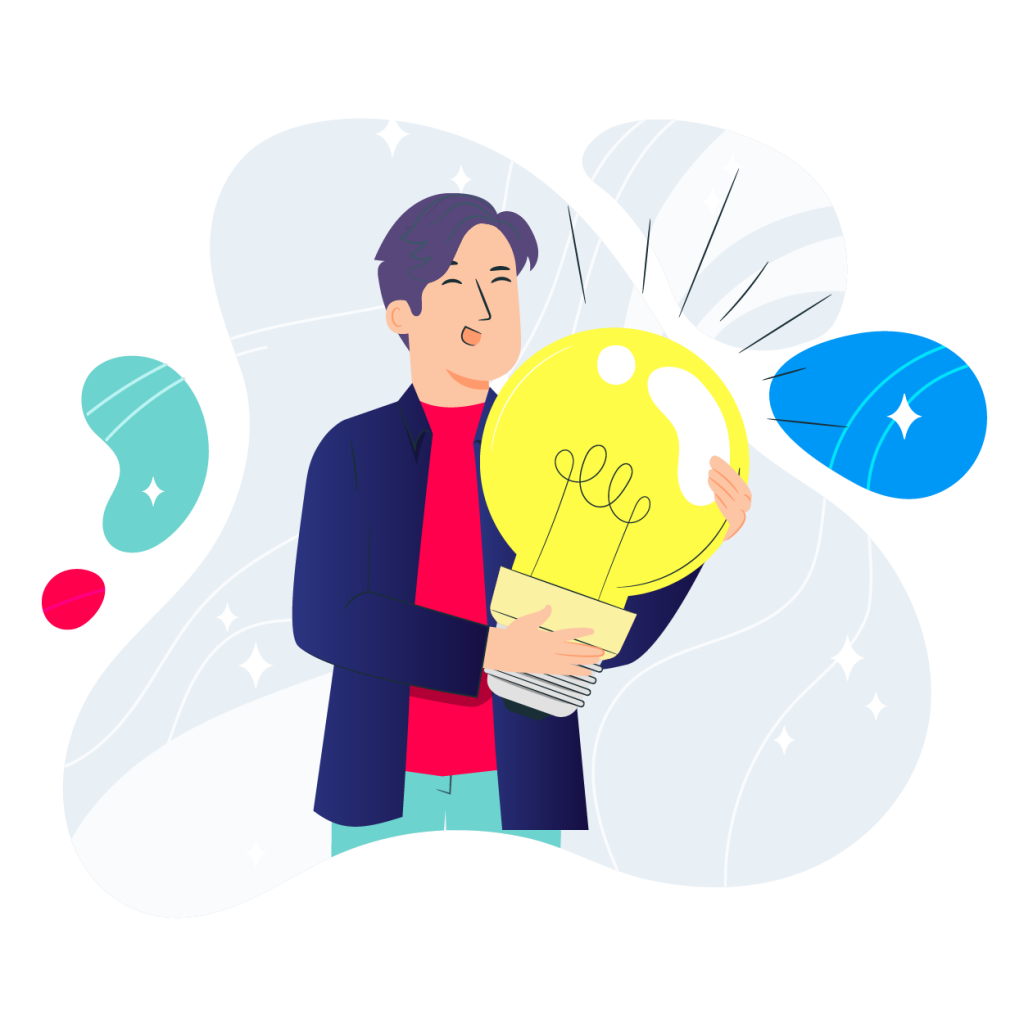 Trainer Tip


How to Create Fool Proof Templates 
If you haven't come across this handy tip already, it's a total game changer. 
You know when you create a Google resource for your class, and even though you tell them very clearly that it's a template that they need to make a copy of, they don't? It's frustrating, right? 
And let's be honest, it's not just your students. I'm betting at least one of your colleagues has used a template that was never meant to be edited. Maybe you've even done it yourself.
Use this simple 2 step process to prevent templates from being accidentally edited ever again!
1 Look at the document's URL (in the address bar) for the long complicated file name that looks something like this:  https://docs.google.com/document/d/1GmzUmdkSflHuTVMF5QBHNUeR8yMGFo85L8as/edit#
2  Notice the word 'edit' at the end of the URL. Simply delete 'edit' and change it to 'copy'. This will automatically force students (and colleagues!) to make their own copies without accidentally altering your template.
https://docs.google.com/document/d/1GmzUmdkSflHuTVMF5QBHNUeR8yMGFo85L8as/copy#
* This works for all Google apps, Docs, Sheets, Slides, etc.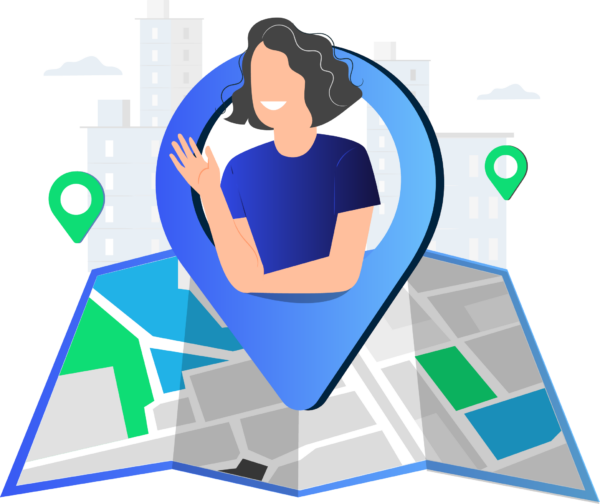 Lesson Planning Made Simple

Teacher Resources: Wonderopolis
Every now and then we come across a really awesome website with tools we can implement in our day-to-day teaching. Wonderopolis is one of those sites. 

Wonderpolis has a bunch of awesome ideas, resources, videos and quizzes that really get students thinking on a deeper level and kick start provocations. 
Every day there is a new question with supporting articles that highlight and unpack potential new words to help grow vocabulary. There is also a built-in immersive reader!
Check it out. We promise you won't be disappointed!
Click here to find great teaching tools at Wonderopolis.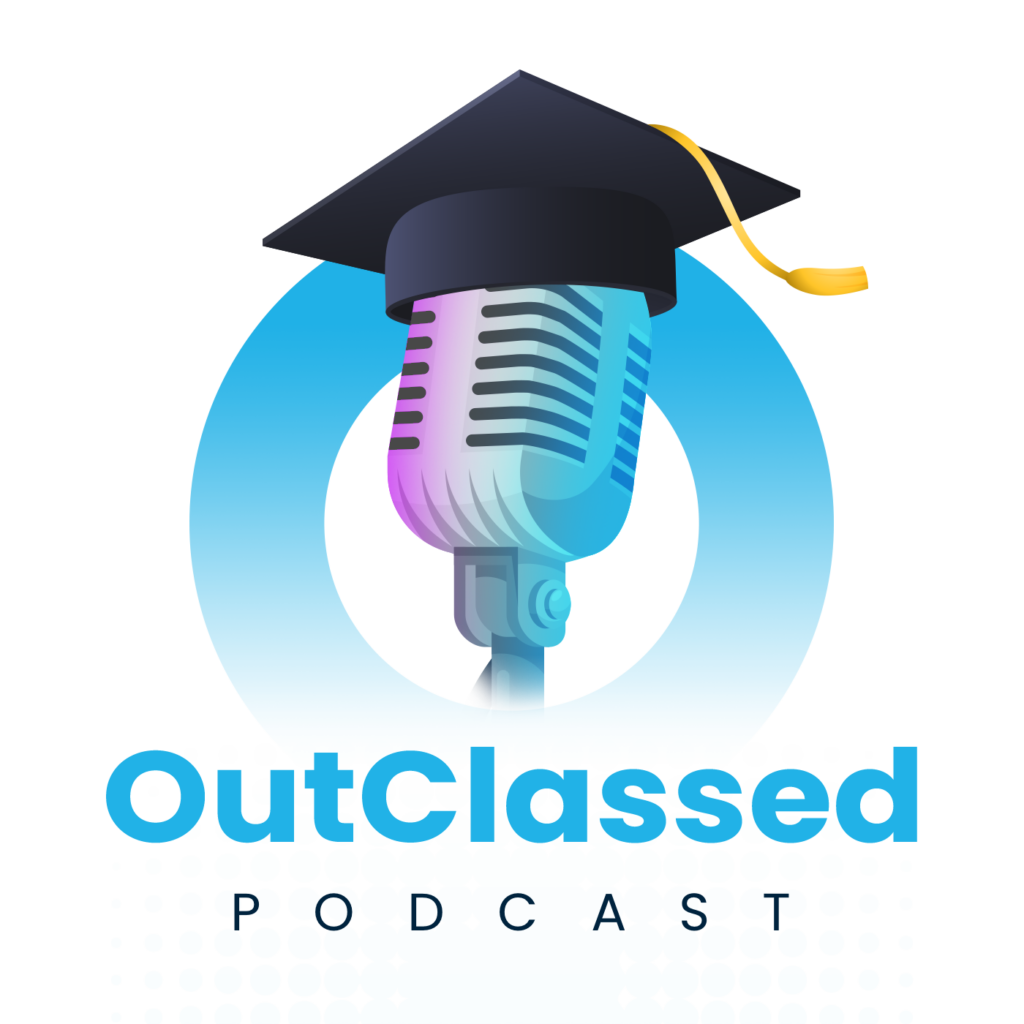 OutClassed Podcast

A New Year, A New Series
After a 12 month hiatus, the eagerly awaited OutClassed podcast (hosted by UTB Commander-in-Chief, Mike Reading and special guests) returns with two new episodes.
Ep 29: Hyper-Immersion, Student Engagement, and Discerning Meaningful Tools
1. How to determine if a tool is meaningful, such as 3D printers
2. Can VR teach empathy
3. Hyper-immersion and the benefits to learning
4. Latest trends in requests for professional development for staff
Click here to listen to Ep 29
Ep 30: Presentation Tips to Increase Engagement & Connection
1. How to build connection and engagement with your audience
2. The place of the traditional slide deck
3. How to leave people feeling supported and valued
4. Digital tools that can elevate your training
Click here to listen to Ep 30

Click here for all OutClassed Podcast episodes (with written transcripts)
Watch below to see a snippet from the latest OutClassed episode.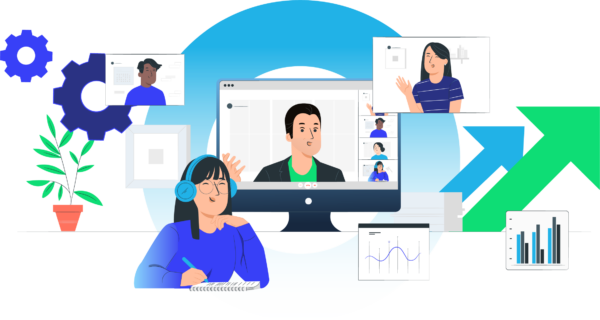 New: Live Online Training Courses

We've been hard at work behind the scenes developing a new selection of live online training courses guaranteed to develop your tech skills in meaningful, practical ways. 
Live and accessible from anywhere in the world, you can take any course you like from any where you are. 
Get expert training that follows best practice, delivered by trainers who are Google, Apple, Microsoft certified (not just self-declared experts). Get the certification you need to level up and make your next career steps with our new courses.
Click here to check out our selection of live online training courses.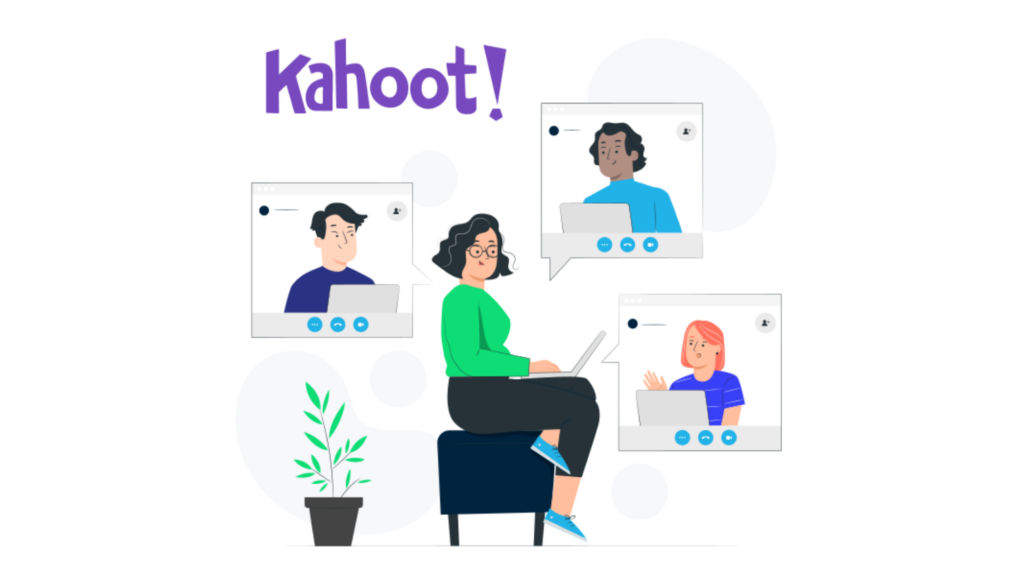 Blog Bites

How to Use Kahoot Inside Google Classroom
If you're seeking fun and innovative ways to foster cooperation and teamwork in your classroom (either your physical one or a virtual one), Kahoot is a great tool your students will love you for. 
Click here to learn how to use Kahoot within Google Classroom in just 10 easy steps.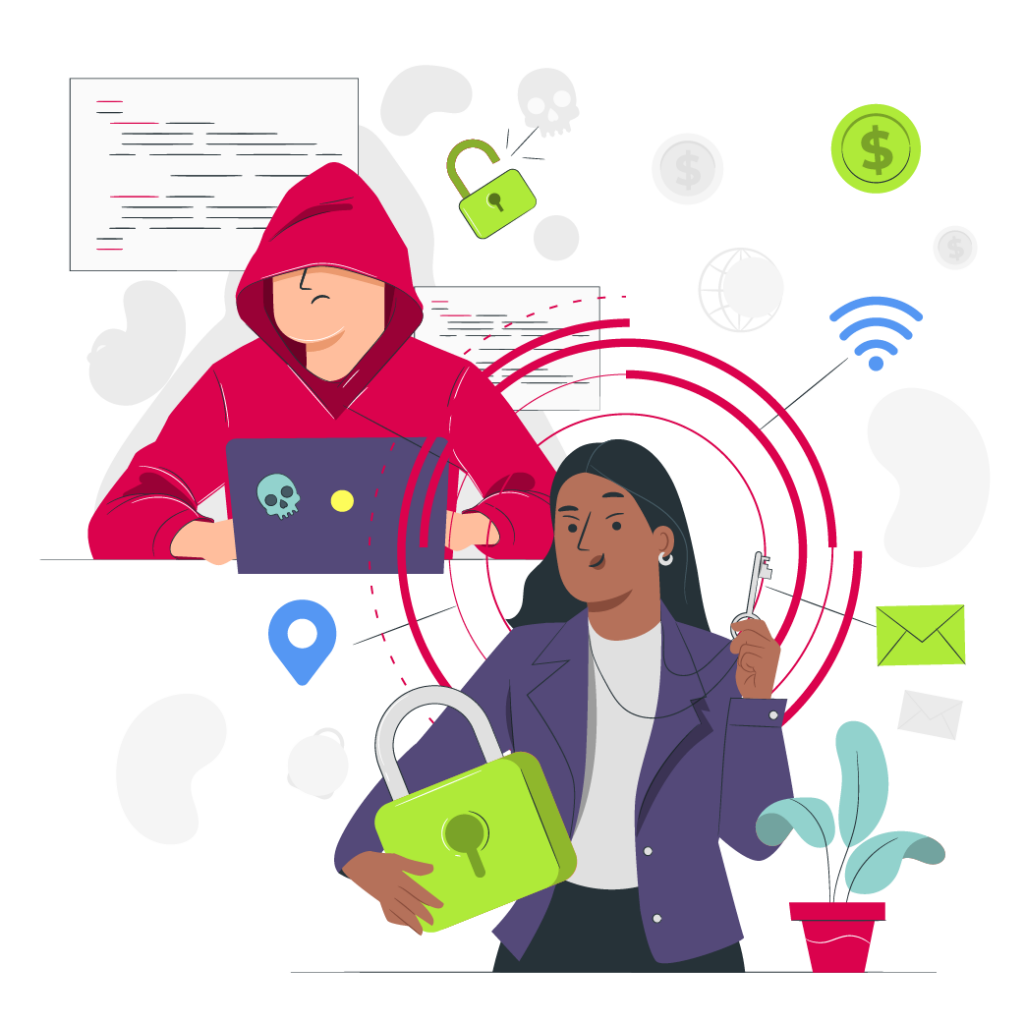 Events
Data & Security Summit 2022

ONE WEEK LEFT: Get Your Early Bird Tickets Now!
Join the conversation at this month's online Security & Data Summit where you'll hear from cyber security experts at Microsoft, Google, New Era, Network for Learning, RTG, Cyber Safety Project and NZ Ministry of Education, who will arm you with the knowledge you need to mitigate serious damage.
Click here for early bird tickets + FREE session recordings.

* Early Bird passes include FREE session recordings (of all 25 sessions, worth $79) and will end Thursday 10 March 2022 when prices increase to the standard ticket price.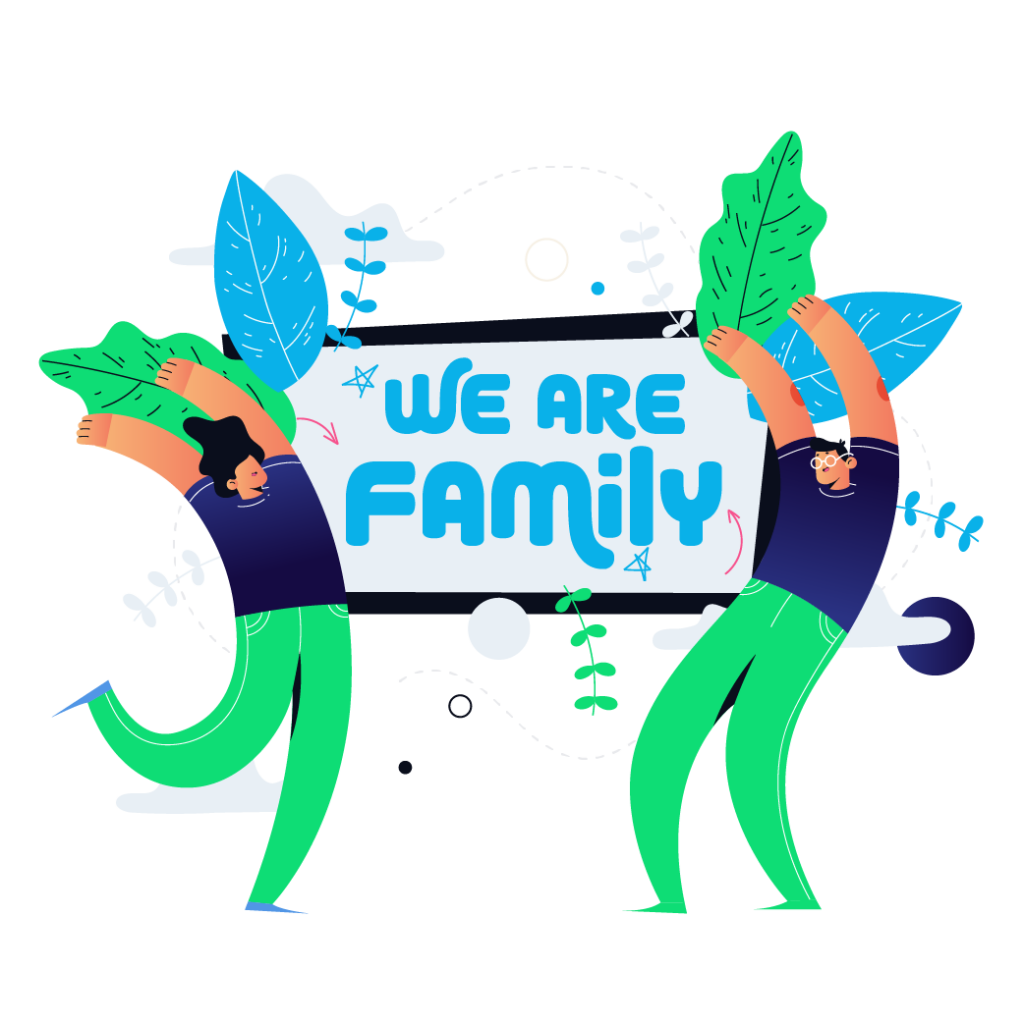 UTB Team Milestones

Celebrating Work Anniversaries

As we celebrate our work milestones each month, we'll be sharing what it means to us to be part of the UTB family.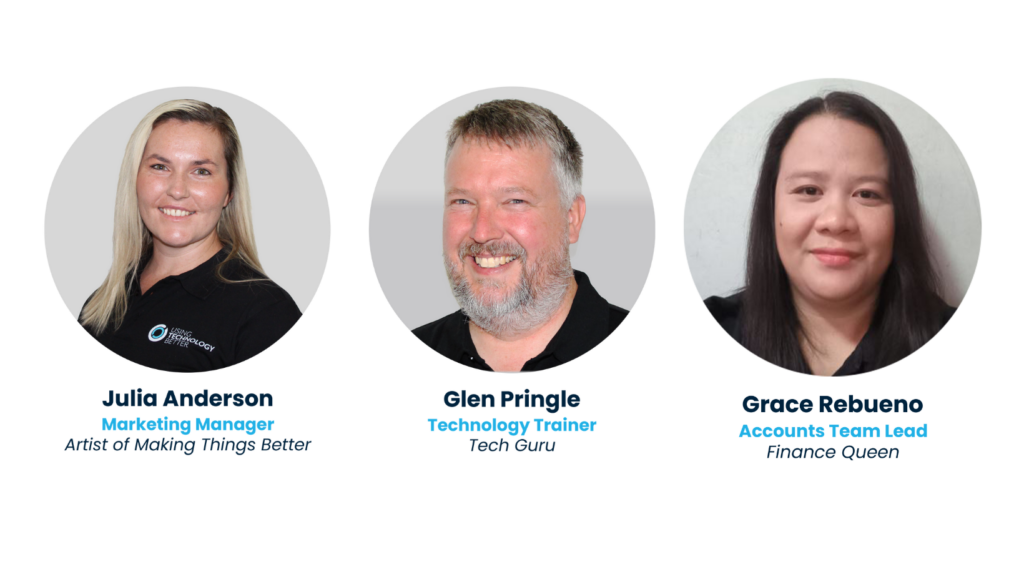 "Being a part of a team that exists for a purpose beyond themselves is refreshing. It's been so rewarding being part of a company culture that inspires, challenges, and encourages me. Professional and personal development go hand in hand at UTB. 
Aligning morally is a breath of fresh air. I'm so grateful to be a part of the team and the mission behind UTB and I'm always trying to recruit my family and friends!"
Julia Anderson, 3 years
"When I joined UTB a year ago and saw the faces across NZ, AU and PH, I said to myself – this is a great team! I love the culture, diversity and inclusivity. This is where I belong. I appreciate how everyone is so understanding and helpful.
Although my journey with UTB has had ups and downs, I can say I am a better me, a new version of myself now. 
I am proud to be part of this awesome team and look forward to many more years to come!"
Grace Rebueno, 1 year
"Although many companies claim to provide a great work culture, few actually do. UTB is not just one of those few, they are a leader in this space! 
Looking back at the past three years I can genuinely say I've had a range of amazing experiences and have thoroughly enjoyed working with some brilliant people, all while being able to make an impact on people across multiple nations!"
Glen Pringle, 3 years