One of the greatest ways we can use Google Maps is to take our students on virtual field trips.
For several years, we have been able to use Street View in Google Maps to walk down streets, look at monuments and create customised field trips without having to leave the classroom.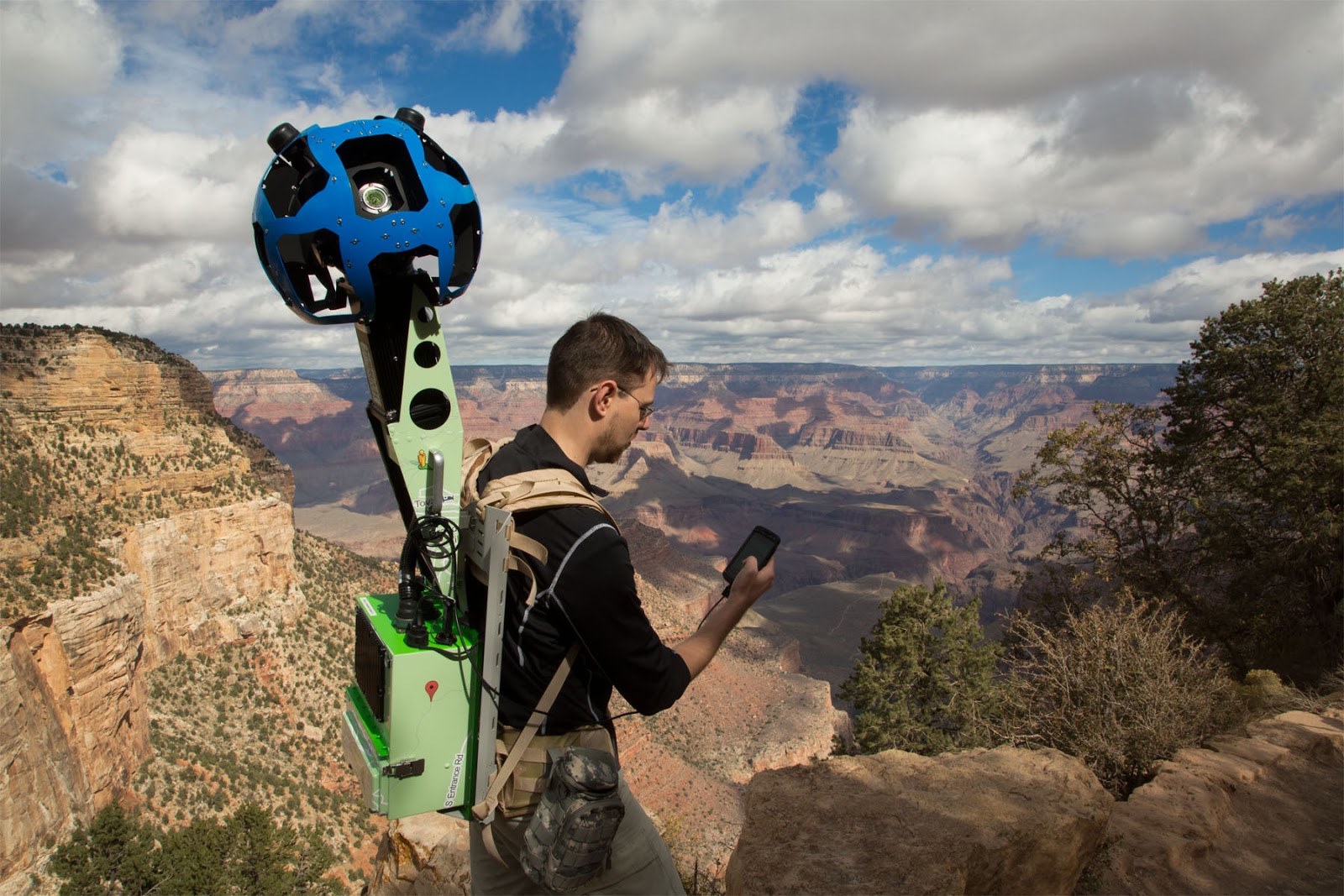 Recently, Google started adding 'street view' in Google maps to record places that cars can't access.  Hikers strap on the special cameras pictured above, and record the trails.
Here are some of my favourite Google Map resources:
Google Map collections:
Google Cultural Institute:
The Google Cultural Institute has some fantastic resources for students.  Here, you can enter art galleries and museums from around the world.
You can also use your Google account to save tours and create your own galleries.
Connected classrooms community on Google Plus:
The Connected Classrooms is a fantastic community.  I have seen teachers taking students on a virtual field trip to find snakes in the wild as well as other exciting adventures.
Google Maps Engine:
Use Google maps engine to create your own maps.  You can set the route for your students to take, add resources such as photo's, video and text.  You can also set questions for your students to answer once they get to each spot on the journey.
Google Earth Walks:
This is a fantastic website with lots of resources.  Teachers have created questions to 'real world' scenarios using Google Maps.
Here is an example of an introduction to multiplication question.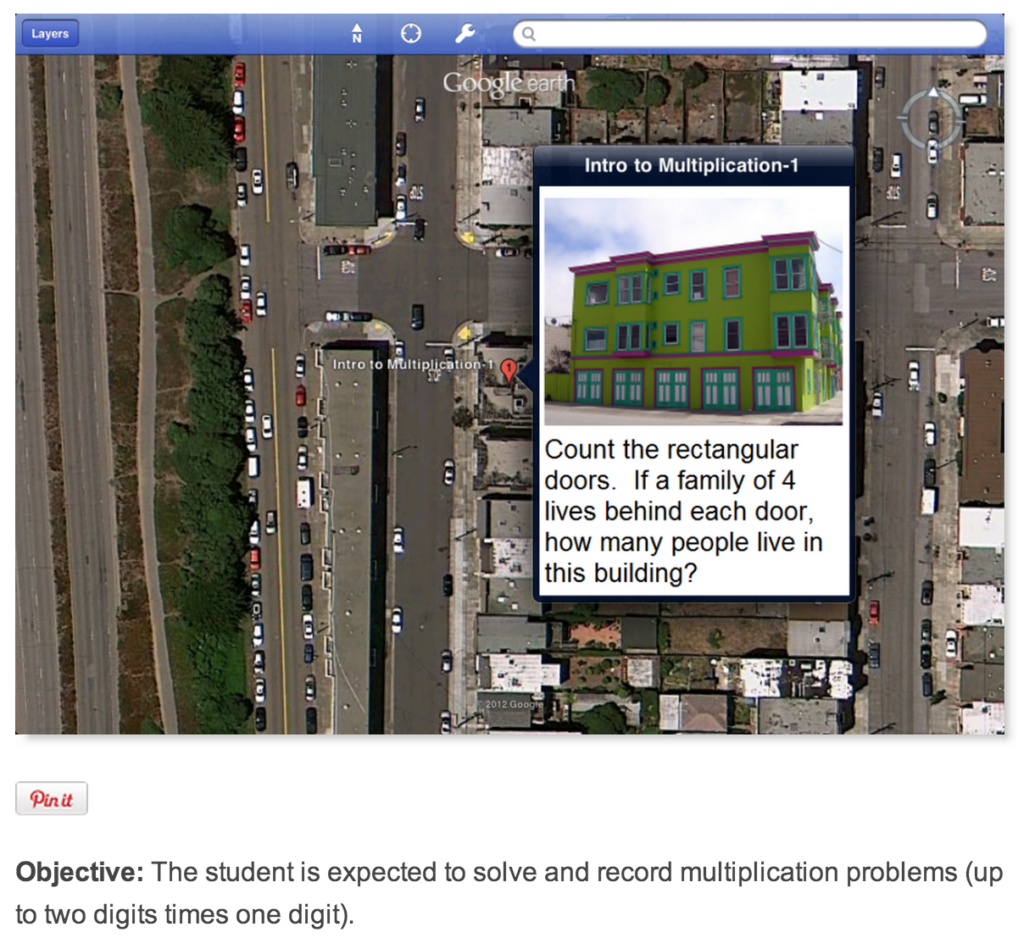 You may also like some of these more traditions Google Map projects:
Do you have a virtual field trip or Google Map resource you could share with other teachers?