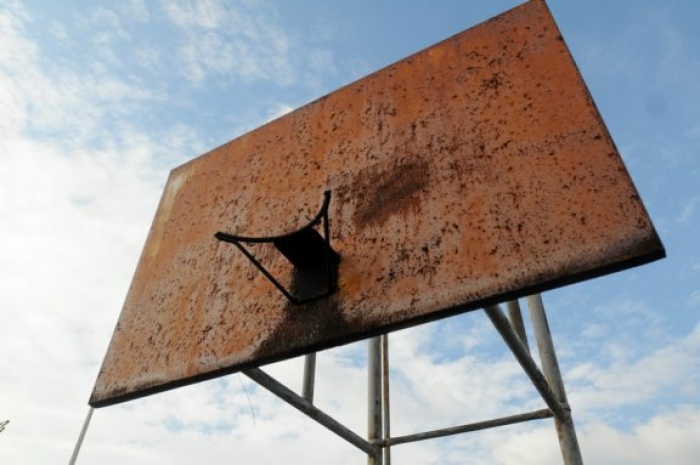 One of the watershed moments in my teaching career was when I was reflecting on my struggles with a particularly hard class. This class were close to be uncontrollable and I felt like much of my time was spent being a juvenile justice officer. I felt like I did very little teaching and a lot of disciplining.
As I reflected on those students, it occurred to me, that those students didn't wake up each morning strategizing how to fail more. They really did want to be successful at something.
So if they wanted to be successful, why were they acting this way?