As an educator, it's always a challenge to balance your time between lesson planning, assessment, reporting, and attending to all those other responsibilities. That's why in today's blog, I want to share some practical tips on how ChatGPT can help you optimise your time and make your life a lot easier. 
You might have already heard of ChatGPT, the AI-powered language model that has been causing such a buzz lately. While some may fear that this marks the beginning of an apocalypse or a science fiction scenario coming to life, there's no need to worry just yet. In fact, ChatGPT can be your ally in streamlining your workload and reducing your stress levels.
Crafting the perfect input for ChatGPT is crucial, and just like any skill, it takes practice to master. The phrasing of your input can greatly impact the quality of the response you receive.  
So, without further ado, let's dive into some ways that you can use this cutting-edge tool to save time and make your teaching journey smoother.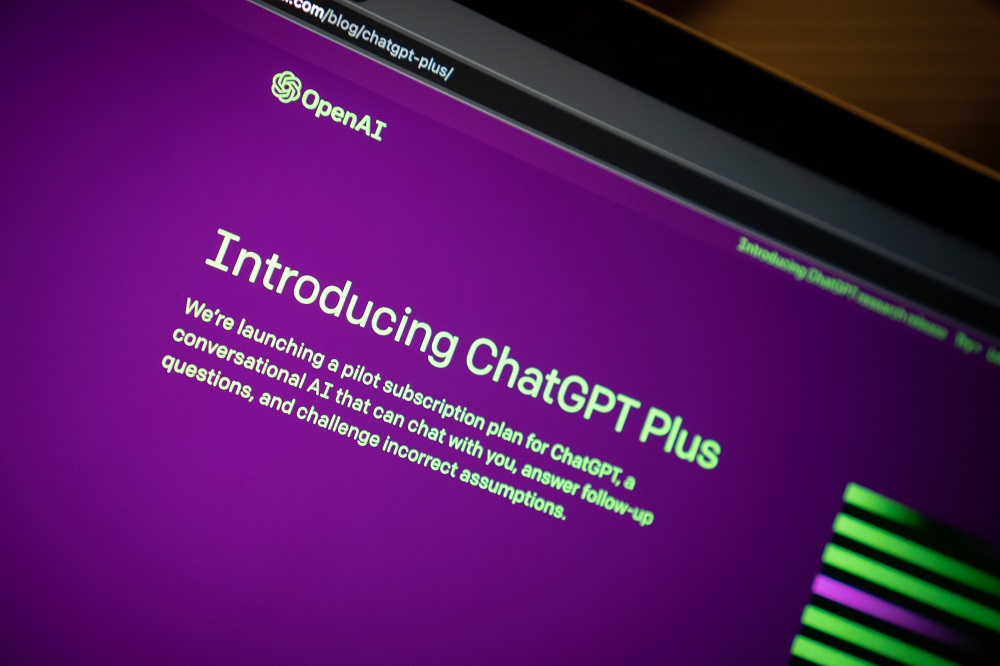 The trick to effective planning using ChatGPT is not to only ask one question, but to refine your input with further questions, keep asking for more, and you'll get a high-quality response that will level up your planning framework.  
Below I've included 4 questions that I asked to refine a lesson plan on teaching recount.  
With these four questions, I got 5 pages of useful planning and formative assessment ideas in less than 2 minutes. 
Follow the link to see the results that I got or try it for yourself. 
 1. "Write me a lesson plan to teach year 6 children how to write a recount. Include personification and direct speech. Link to the NZ Curriculum." 
2. "Give me an exemplar." 
3. "Write me 10 multiple choice questions about recount language features at a year 6 level." 
4. "What are the correct answers?" 
 
With these four questions, I now have: 
A comprehensive lesson plan

 

An exemplar that I can unpack with my class that includes 

 
Two specific learning outcomes that I wanted to focus on

 

10 multiple questions I can use as a formative assessment tool, maybe even copy and paste into a Kahoot, complete with a list of correct answers

 
My Saturday afternoon back.

 
Now let's try one that has more of a secondary biology focus. Here are five inputs all building on
1. Explain Transgenesis at a year 12 level? 
2. What are the ethical implications of transgenesis? 
3. What are the environmental implications of transgenesis? 
4. Which countries are currently experimenting with transgenesis?
5. What are some of the benefits for humans?  
 
The results are way too long for this blog, however, check out this link which has the full transcript ChatGPT provided. 
Now we can start to see what a powerful tool this is for students to learn about a new topic or something they might not have understood in class. ChatGPT can serve their curiosity and aid their learning. As an educator, you of course need to take this information at face value and use your own subject matter expertise and knowledge of your students to turn this 'copy and paste' lesson into an engaging and interactive learning experience, backed up by credible sources. 
Lesson planning is just one of many ways you can use this tool, to do so much more in a lot less time. 
If you would like to know more about how you can leverage ChatGPT in your learning space, book into our upcoming training, Introduction to ChatGPT and BingAI: Education Edition this coming Monday 27th March 2023.