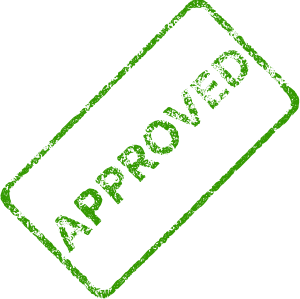 Managing document reviews and approvals can be time consuming, but the Worflows add-on in Google Docs and Sheets makes it quick and easy. Simply enter the email address of the reviewer, along with a message, and they are notified that you want them to review your work. Once they've approved it, you're notified by both email and a message in the Doc or Sheet. This tools is great to use with both students and colleagues. Get students to add you as a reviewer once they've finished a draft, or get everyone's OK on an important document.
How do I get it?
1. Open a Google Doc or Sheet.
2. Select the Add-ons menu and Get add-ons.
3. Locate or search for Workflows.
4. Click the +FREE button to install.

5. Grant the add-on permission to integrate with Google Drive.
The Worflows add-on in Google Docs & Sheets makes it quick and easy to manage the review & approval process
Click To Tweet
How do I use it?
1. Open the Google Doc or Sheet you want to get reviewed and approved.
2. Make sure the people you want to review and approve the document have edit access to it.
3. Select the Add-ons menu > Workflows > Show workflow. The add-on will open in the panel on the right.
4. Enter the email address of the person you want to review and approve the doc. Click Add. Repeat if you require multiple reviewers.
5. Enter a message.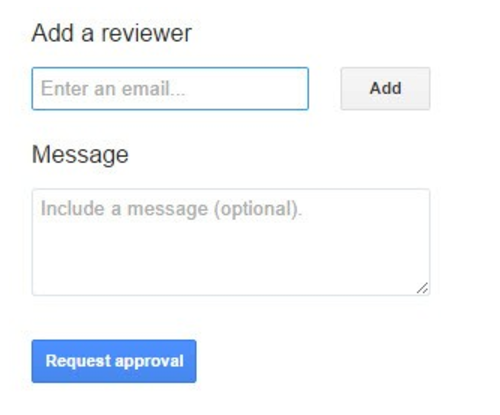 6. Click Request approval.
7. The list of reviewers and the approval status will be shown.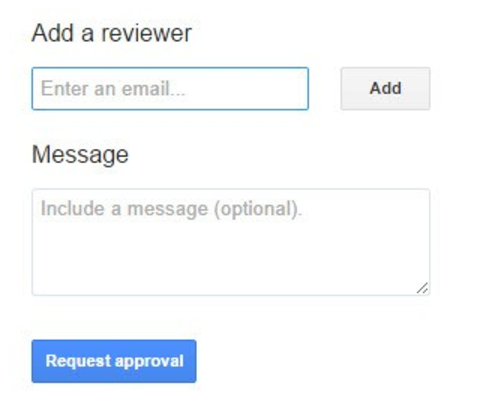 What does the reviewer see and do?
1. The reviewer gets an email with content similar to that shown below.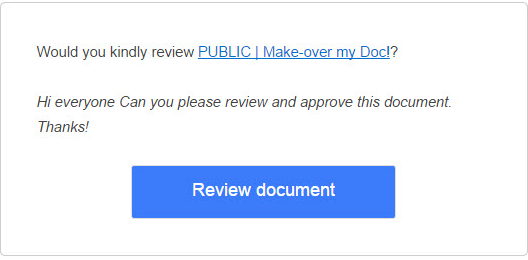 2. After clicking Review document, the reviewer needs to install the Workflows add-on if they do not have it already. They will be prompted to do this when the document opens.
Tip: You may also like to include a note in your review request advising reviewers that they will need to do this.
3. Once the add-on is installed, the reviewer sees the review request in the right-side panel.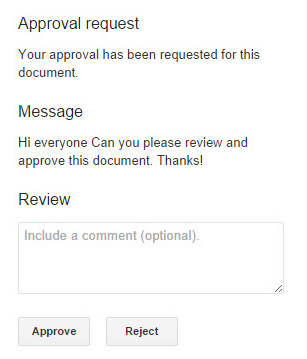 4. The reviewer can add a return comment and click Approve or Reject.
5. You will receive an email notifying you of the approval status. The workflows panel within your Doc or Sheet will also show the status.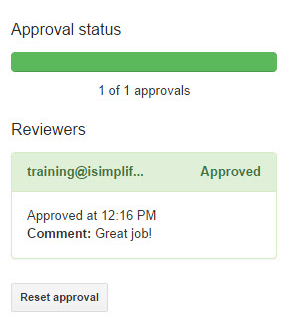 ---