When we focus on outcomes based education we miss the one thing that motivates our students.
Quite often I hear teachers say "Students just don't care." I disagree.  Students are passionate about a broad range of issues.
I often remind teachers that the same students you can't get to focus and complete their work are the backbone of the multi-billion dollar company we know as McDonalds.
Students do care; they just don't care about your outcomes.
Here's why: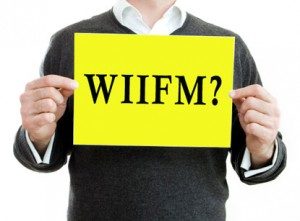 [Read more…] about Why outcomes based education won't deliver the outcomes we want