In the previous post we looked at how rewards can decrease not increase student motivation.
In that post we discovered that you can teach your students to be more interested in the reward than in their learning.  This decrease in student motivation is generally attributed to the over use of 'if – then' rewards.  This is where you will say to a student, "If you finish your work, then you can have a merit certificate" or something similar.
The answer is not to abandon rewards; we all love to be rewarded for our work, but rather to use rewards in a certain way to increase student motivation.  You can read yesterdays post to see some general guidelines on how to reward.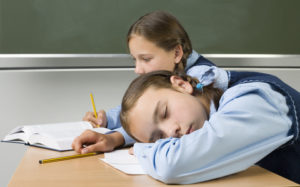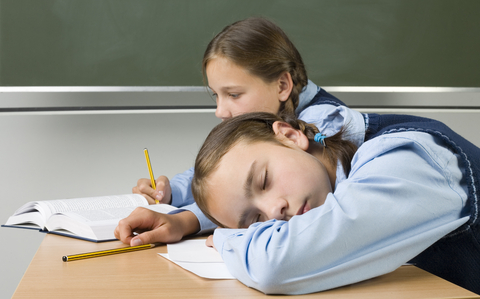 Today I want to give you some specific strategies on how to use rewards to increase student motivation.