There is no doubt that teacher stress and sickness is a massive issue.  I was looking at some statistics the other day that probably wouldn't surprise anyone who has been teaching for five or more years:
The average teacher has 10 days off a year due to illness (don't you love it when one of your students comes into class coughing and sneezing!)
America spends four billion a year on casual relief teachers
In Suffolk teachers accumulated a total of 10 500 sick days in one year (that is equivalent to fifty years teaching time)
In some African countries on any typical day as many as 40% of the teaching staff will be absent (imagine trying to staff that)
We all know what is like to return to work after having a vacation and within a day or two feel like you did just before you left!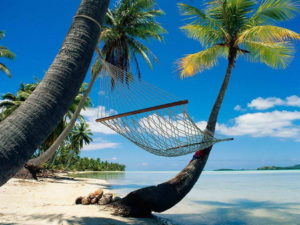 A couple of years ago I was sitting in a leadership conference listening to a world renowned counsellor (Allan Meyer) speak about how to maximise your vacations so that you can return to work refreshed, energised and with the headspace to think clearly.  I had taken bits and pieces of his advice with no real benefit until this Christmas break where I followed his advice step by step.
Here is what I did.
[Read more…] about WHAT I LEARNT ABOUT REST THESE HOLIDAYS AND HOW YOU CAN MAXIMISE YOUR TIME OFF