Here are five quotes for teachers that I hope will serve as a little inspiration for the week ahead.
I don't know about you, but sometimes I find most of the quotes for teachers to be a bit corny or quirky.  The five quotes below have past the 'cheesy' test.  After each of the quotes I will offer one little thought to help you apply the quote to your teaching.
1. "The best way to predict the future is to invent it". Alan Kay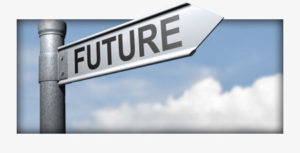 Too many teachers take what comes to them.  You can design a classroom culture that suits your unique personality and teaching style.
2. An essential aspect of creativity is not being afraid to fail. Edwin Land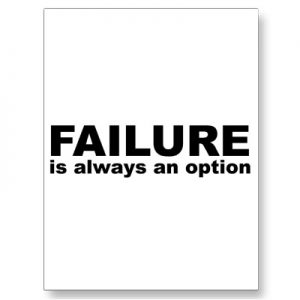 One of the greatest skills a teacher can impart into their students is an understanding of how to fail forward
3. Act as if what you do makes a difference. It does. William James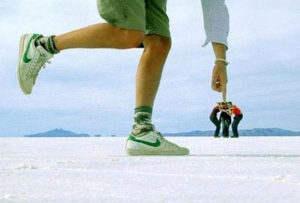 Often teachers come to me and say "I just don't feel like I am making a difference".  If you get caught up in the day to day activities this might be the case.  But if you can find a way to get a long term perspective you will find that a lot of little changes add up to a massive change over time.
4. Education is the most powerful weapon which you can use to change the world. Nelson Mandela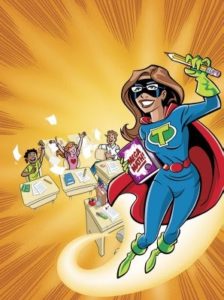 The last couple of blog posts have been looking at how we can sometimes make excuses for poor results.  I have tried to look at this from a different perspective.  It seems to me that sometimes we caught up in looking for massive change that will solve all our problems, yet maybe the solution will come when when stop trying to organise change and allow it to happen organically.  Maybe, just maybe the answer to poverty, crime, climate change is sitting in your classroom.  As you teach your students the ability to critically analyse, process information and collaborate you are pathing a way for this to become a possibility…just a thought.
5. Nothing is impossible; the word itself says I'm possible. Victor Aguirre

What a great quote!  That student you think is impossible to teach, that problem that is impossible to solve, that class that is impossible to keep on task and engaged can change!  You just haven't found the right combination to the lock yet.  Keep searching
If you have any other great quotes for teachers add them in the comment section below