23 Oct 2017
Google for Education Discovery Morning
Location: McKinnon Secondary College, 291a McKinnon Rd, McKinnon VIC 3204, Australia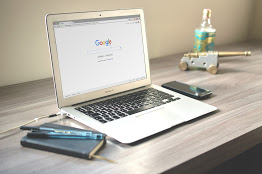 What you will learn
Is your school interested in Google's G Suite for Education or Chromebooks?
Come along and discover what Google for Education can offer for your teachers and students.
You'll hear directly from Google about their vision, roadmap and services for education and be introduced to the the core tools and features that make Google tools so powerful in the classroom.
The morning will include an overview of McKinnon Secondary College's journey with G Suite and Chromebooks after being one of the first adopters back in 2009.
A school tour will follow, then the morning will conclude with advice and practical strategies for making your own school's implementation a success.
VIEW DETAILS