Friday Funny – Standardised Testing
In Australia, the results of the standardised testing of years 3, 5, 7, 9 are being released (NAPLAN test).
I came across the following cartoon today and thought that it was a fitting image for this weeks Friday Funny.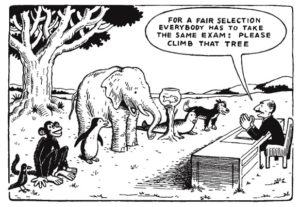 Here are a couple of other funny cartoons about
standardised

testing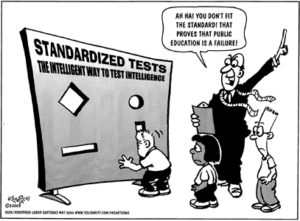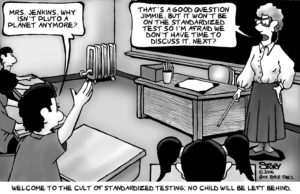 I wondering…you hear of so many teachers and educators who are against standardised teaching.  Are there any teachers that are for it?
Enjoy your weekend.  You deserve it!