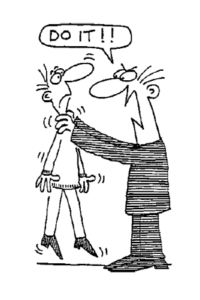 Have you ever found yourself wishing there was just one simple key that would make all your behaviour management and student discipline problems instantly vanish?  I often joke with some of my colleges that the day someone develops some sort of fairy suit [the manly kind of course!] and a magic wand I will be first in line!
Whilst there is no one key to great classroom management results there is one word that will make a massive difference to your students behaviour, especially after they have done something wrong.
Want to know what that one word is?
[Read more…] about The ONE Word That Will Revolutionise Your Behaviour Management