6-27 September
Learn everything you need to know to successfully earn the Apple Teacher Certification!
Location: Online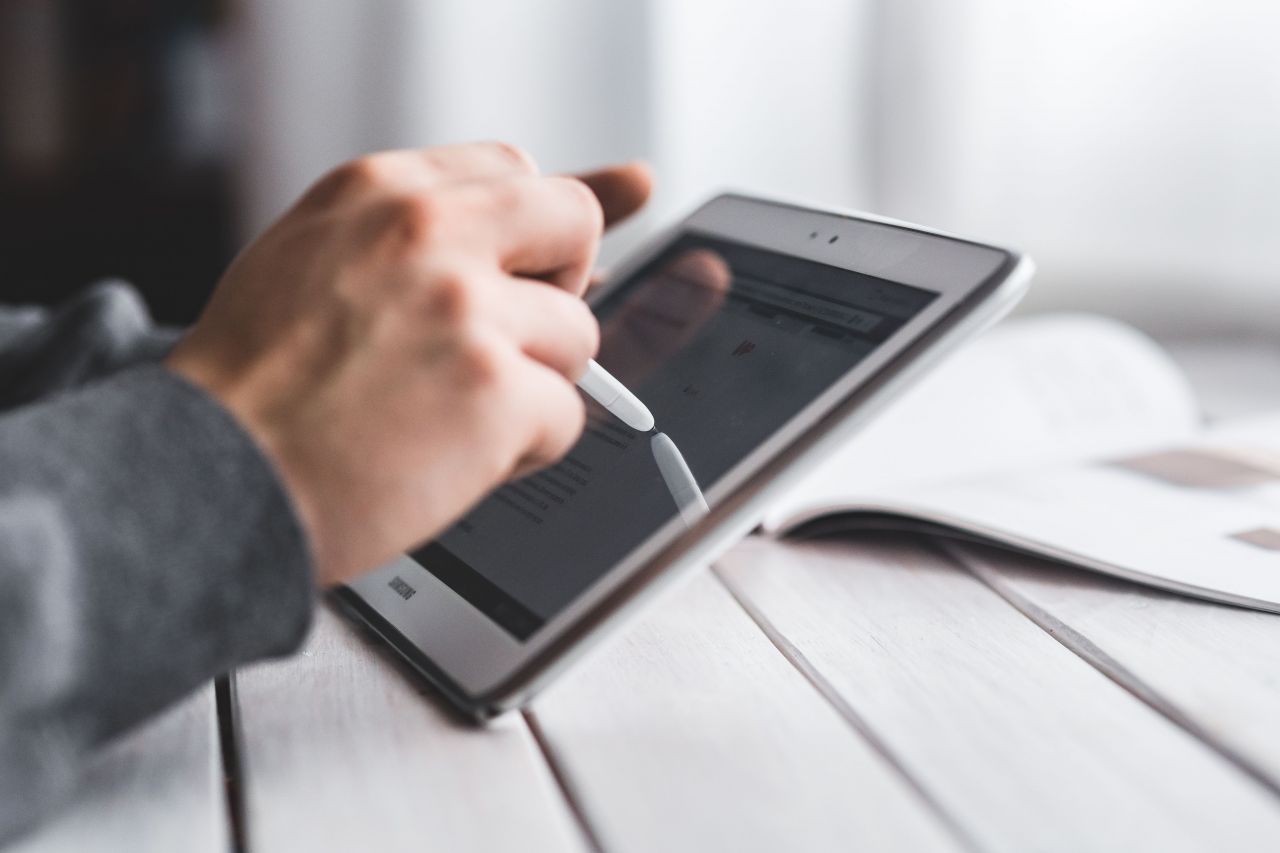 You'll learn how to use:
Unpack the Apple Apps in a way that enables you to create an environment where the learning is the focus.
Fast Track your learning and save time as you are guided through the Apple Teacher course.
Explore the range of Apple iPad tools available to educators including accessibility options, Pages, Keynote, Numbers, iMovie, Garageband, Productivity and Creativity.
Fulfill all the requirements to pass all of the iPad badges and earn your Apple Teacher Certification.
VIEW DETAILS