In THE LAST POST we looked at how teachers can use twitter to maximise their professional learning. To help identify teachers who are on twitter I have created a list of teachers who use twitter. You can add your name to the list or search for other teachers based on their location, length of service, or their role in education.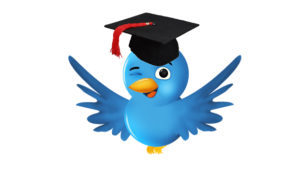 To go straight to the list click HERE
To add your name to the list go to THIS PAGE.