Here are 5 education news articles that have caught my attention.
I have included these articles in this weeks education news round up because I think you will find them useful or interesting.
I would suggest that you at least take the time to at the conversation with Finnish education guru Pasi Sahlberg.  He has a great overview of what is happening in education worldwide.
These articles aren't in any particular order, some have quotes under the link that I found interesting.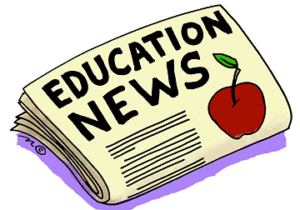 [Read more…] about 5 Education News Articles That have Caught My Attention This Week