Here are five quotes for teachers that I hope will serve as a little inspiration for the week ahead.
I don't know about you, but sometimes I find most of the quotes for teachers to be a bit corny or quirky.  The five quotes below have past the 'cheesy' test.  After each of the quotes I will offer one little thought to help you apply the quote to your teaching.
1. "The best way to predict the future is to invent it". Alan Kay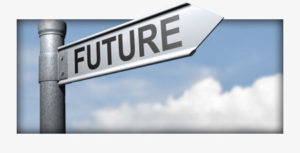 Too many teachers take what comes to them.  You can design a classroom culture that suits your unique personality and teaching style.